Nigeria was crowned the new African Champions in the just concluded All Africa Senior Championships, held in Port Harcourt Nigeria from the 22nd -28th April 2019. 15 African countries participated in the tournament, including: Algeria, Benin, Congo Democratic, Egypt, Eritrea, Ghana, Ivory Coast, Mauritius, Seychelles, South Africa, Togo, Uganda, Zambia, Zimbabwe and the host Nigeria.
Nigeria emerged the winner after beating Mauritius 3 to 2 in the All Africa Mixed Team Championships. In the opening match of the encounter, Anouluwapo Opeyori of Nigeria took on Aatish Lubah of Mauritius in straight games 21-11 and 21-16 to make the score 1-0 in favour of the host. In the final encounter of the tie, the Nigerian pair of Anouluwapo Opeyori and Dorcas Adesokan surpassed the fancied Mauritian pair of Julien Paul and Kate Foo Kune in straight games of 21-19 each.  This earned Nigeria their third and final point of the tie making the score 3-2 in favour of the host.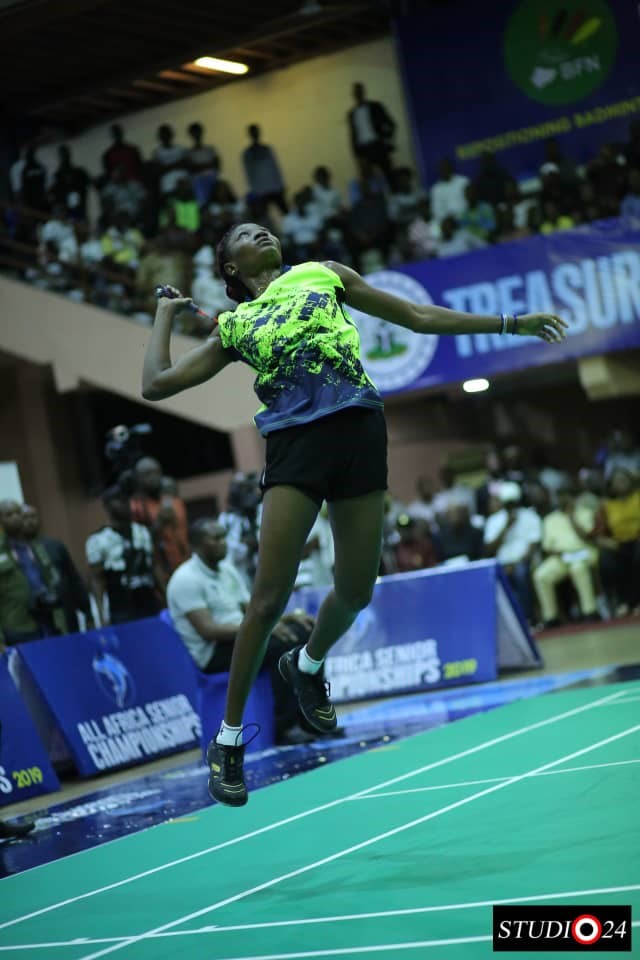 This win symbolised Nigeria resurgence as one of the all-time best African Nation since the introduction of the All African Championships.  After 19 years, Nigeria hosted again but this time they emerged as the team event champion for the first time ever on home ground.  Back in 2000, they lost to Mauritius in the final and after almost 2 decades they eventually tasted victory.