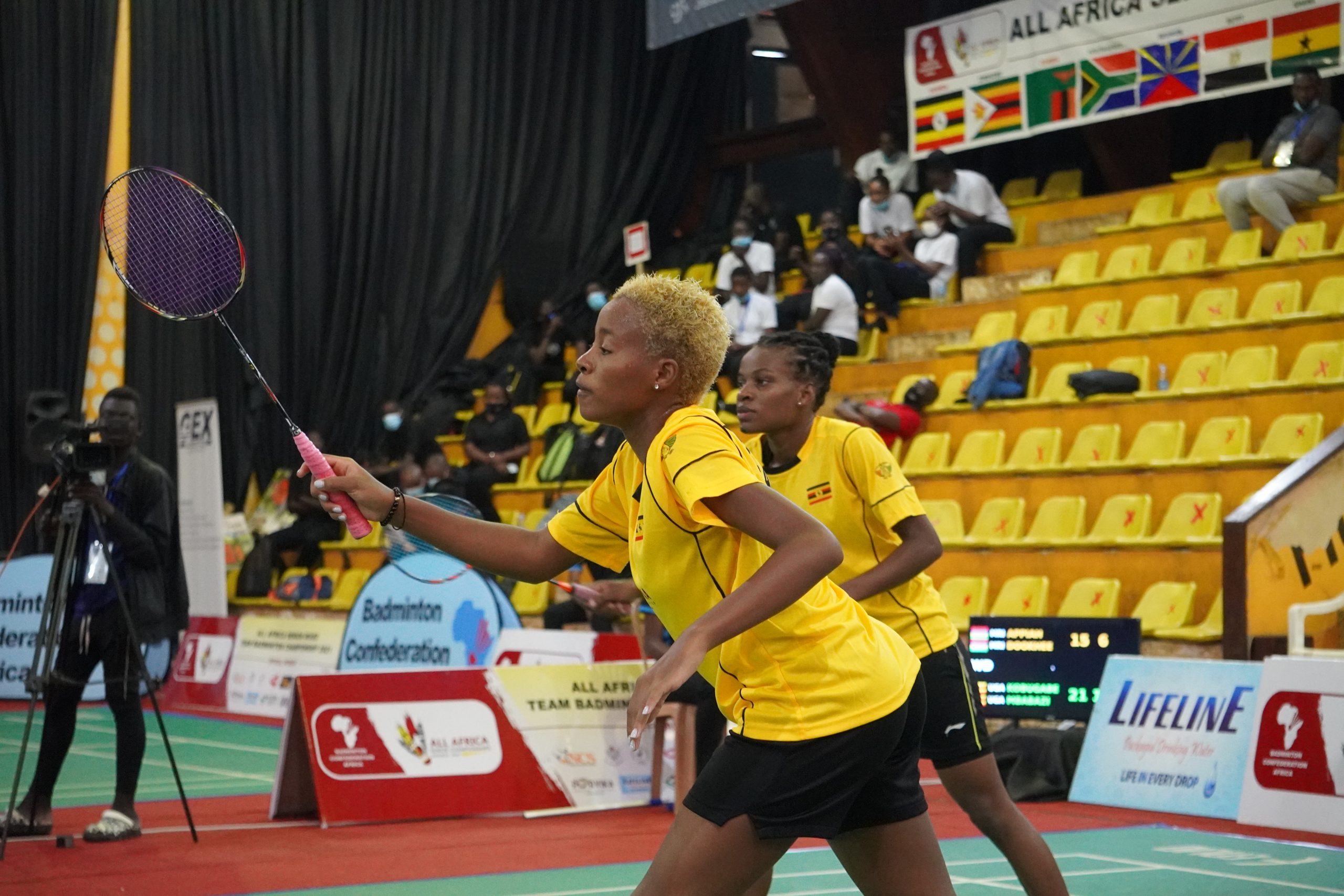 Uganda's fairy tale run at the All African Senior Championships 2021, came to a sudden stop when the 2017 mixed team champions Egypt confirmed their earlier win against them in the group stages. Hosts Uganda had caused a major upset of the tournament when they knocked out the much-fancied Mauritius, denying them a podium finish at a major African championship for the first time. Egypt led by the experienced Adham Elgamal, and triple Olympian Doha Hany in the Mixed doubles pounced on the opportunity to beat the combination of the talented Brian Kasirye and the African under 19 Bronze medallist Fadilla Shamika to clinch the first tie 2-0. Mohamed Mostafa Kamel was outstanding and more technical in the Men's Singles beating Israel Wanagalya, who went down fighting 2-1. The African under 19 champion Nour Ahmed Youssri, avenged her earlier defeat at the hand of Gladys Mbabazi in the Women's Singles beating Glady 2-1 to enable the Egyptians reach the mixed team championships with a final score of 3-0.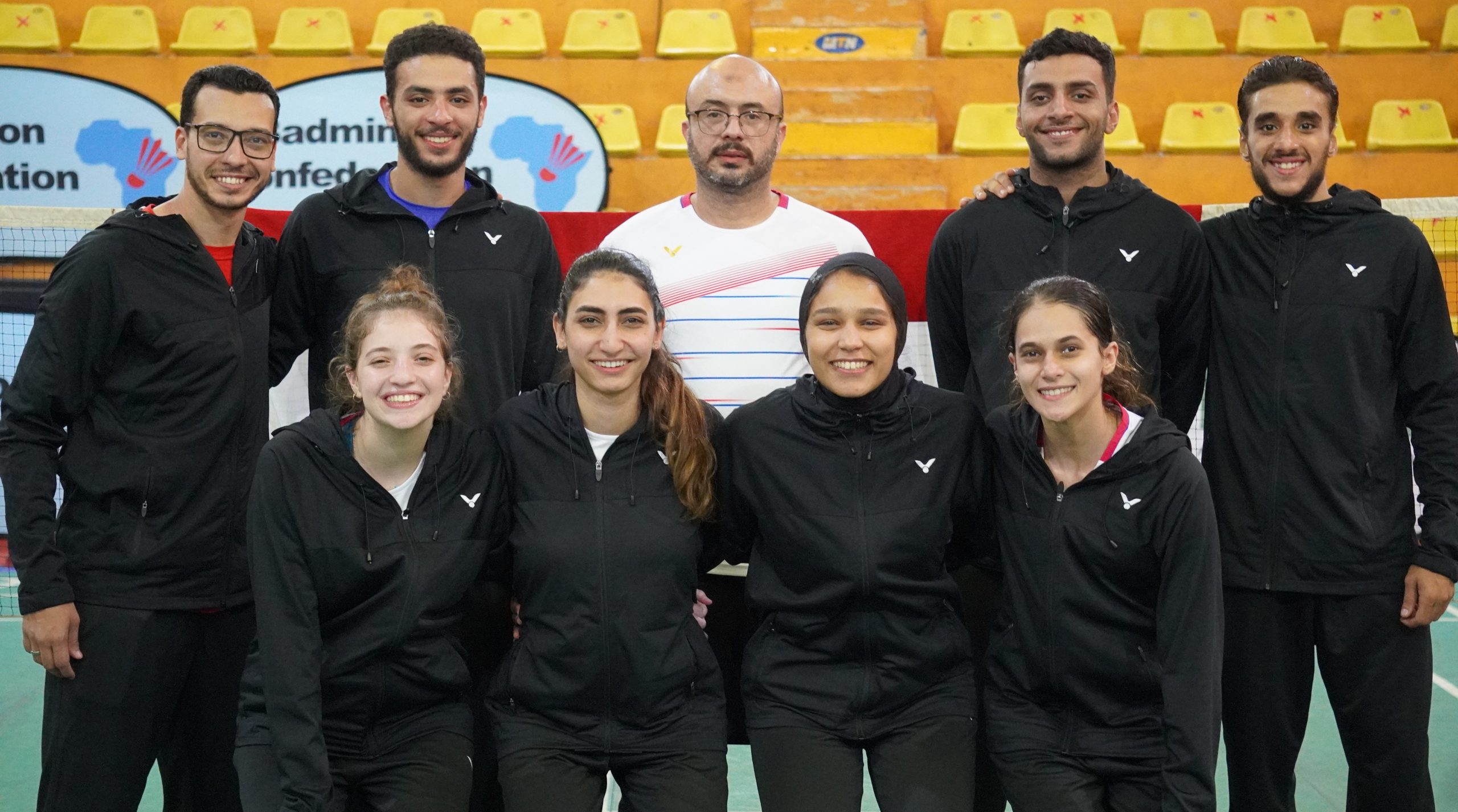 In the second semi-final match, it was a titanic encounter between favorites South Africa and Algeria. The 2021 Thomas cup African representative, Mixed doubles partnership of brother and sister Koceila Mammeri and Tanina Mammeri, was unstoppable and easily won 2-0 against South African Jarred Elliot and Amy Ackerman. Johanita Scholtz continued her exemplary performance and kept a clean sheet against Halla Bouksani, beating her 2-0 to level the score in the tie. The Algerian team Captain Adel Hamek was brought to task by the ever enterprising young Robert white in the Men's Singles, but it wasn't enough for the South African to stop Adel from increasing the Algerian lead to 2-1. Adel won the match 2-0. Amy Ackerman and Johanita Scholz easily equalized for the South Africans in the Women's double when Linda Mazri was forced to retire after she got injured. The South Africans had already won the first game 21-17 and 15-6. Level at 2-2, it took the brilliance of the experienced Koceila Mammeri and Youcef Sabri Medel to secure a place in the finals for the Algerians. They dispatched the men doubles pair of Jarred Elliot and Robert Summers 2-0.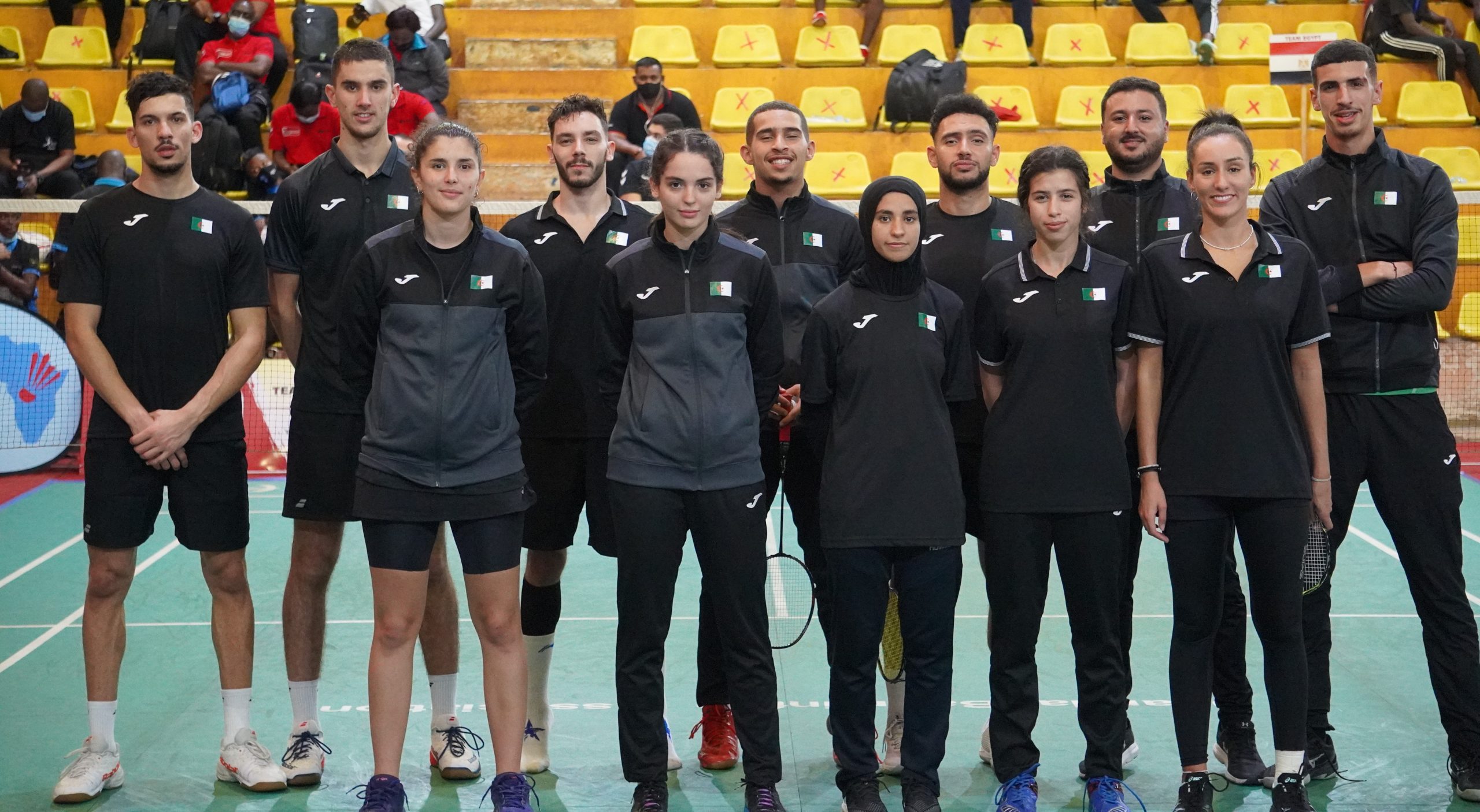 In the morning session, South Africa had an easy time in the office overcoming Zambia 3-1 but Zambia's Men's Singles Kalombo Mulenga denied them a clean slate against Ruan Snyman winning the game 2-1.  
Fielding a relatively young team led by the experienced African Champion and Olympian Julien Paul, Mauritius had a difficult time containing the Ugandan ladies in the Women's singles and doubles losing the tie 3-1 to Uganda.