A national umpires workshop consisting of 35 candidates participated in a badminton   workshop in Egypt , from 14th to 15th October 2019 – conducted by Mr. Eric Lissillour, a BWF Certificated Referee,  the workshop consisted of theory and practical sessions on the latest rules and regulations of badminton .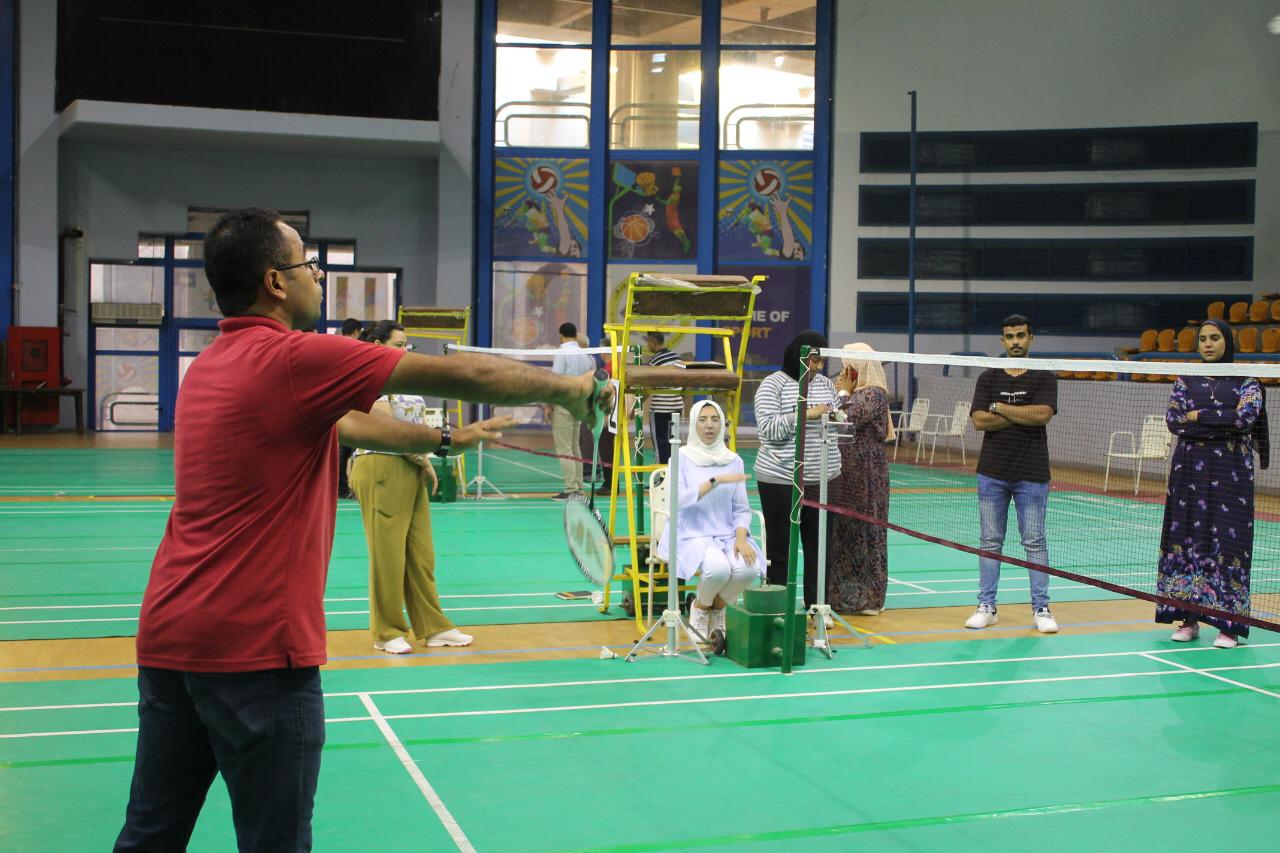 The umpire's workshop saw the participation of female umpires , with special participation of KSA umpires for the on court practical sessions. The 2 day workshop looked into effective theory sessions and effective practical sessions on the law of badminton  and the use of the new service height device.
As stated by Mr. Mohamed Raghed , the Deputy Referee for the Egypt Internationals , "it's about 35 umpires participating, including 10 female with 2 umpires from KSA, the theory and practical sessions were effective and exposed to the updated information and laws of badminton. Practical sessions were particularly good as it entailed how to use the service height device for Service Judges". Mr. Eric Lissillour also elaborated on the laws of badminton for the umpires, and line judges during matches.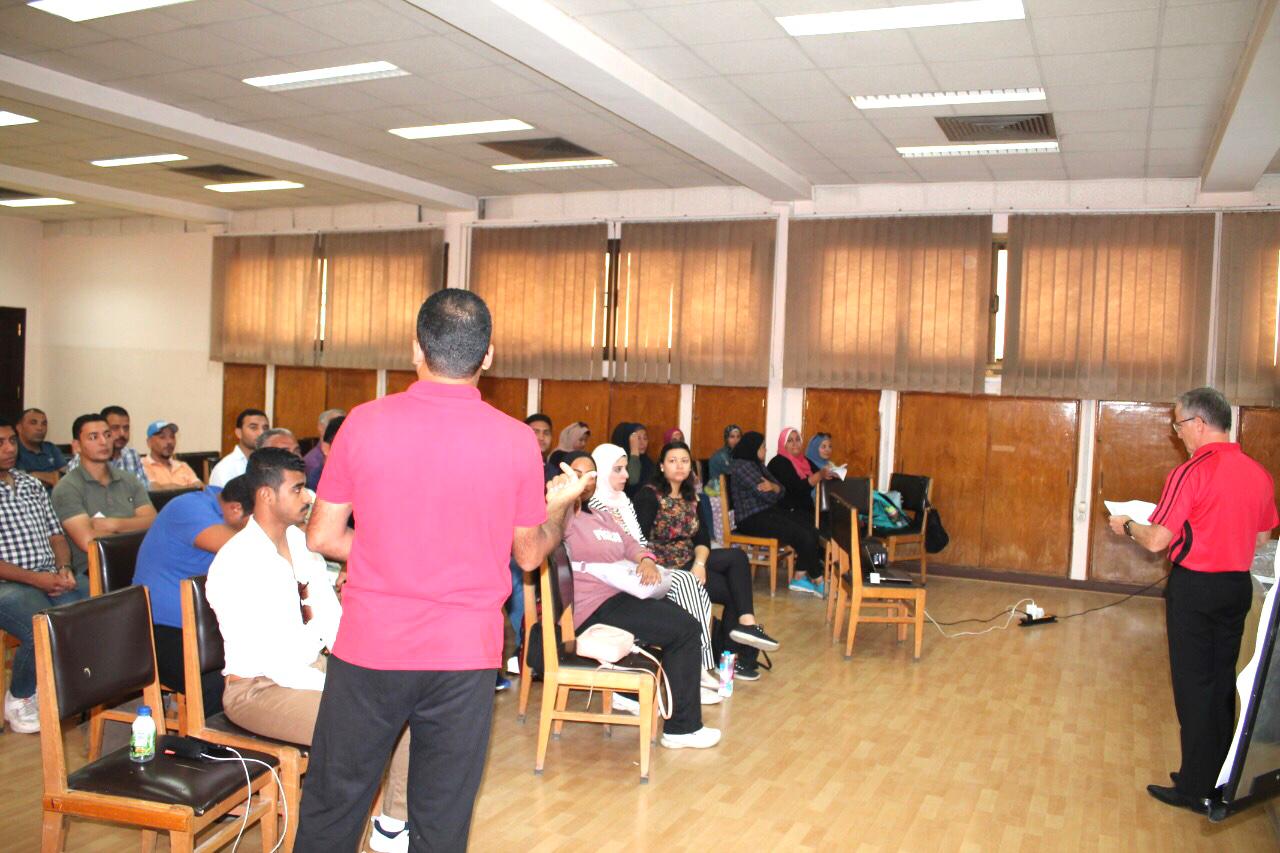 The workshop preceded the Egypt International Tournament from 17th to 20th of October 2019 in Cairo , which saw Algeria's men's doubles pair Koceila Mammeri & Sabri Medel as winners of the said category.
For full results on: https://bwf.tournamentsoftware.com/sport/matches.aspx?id=0EEF8906-DFFB-48CB-8E3C-8B0D2157AFCB&fbclid=IwAR11L7BvPzHzz53CpWtlNj8rGrGyIifCKP59t36I–KS6n4zYIgBNwhmn7Y