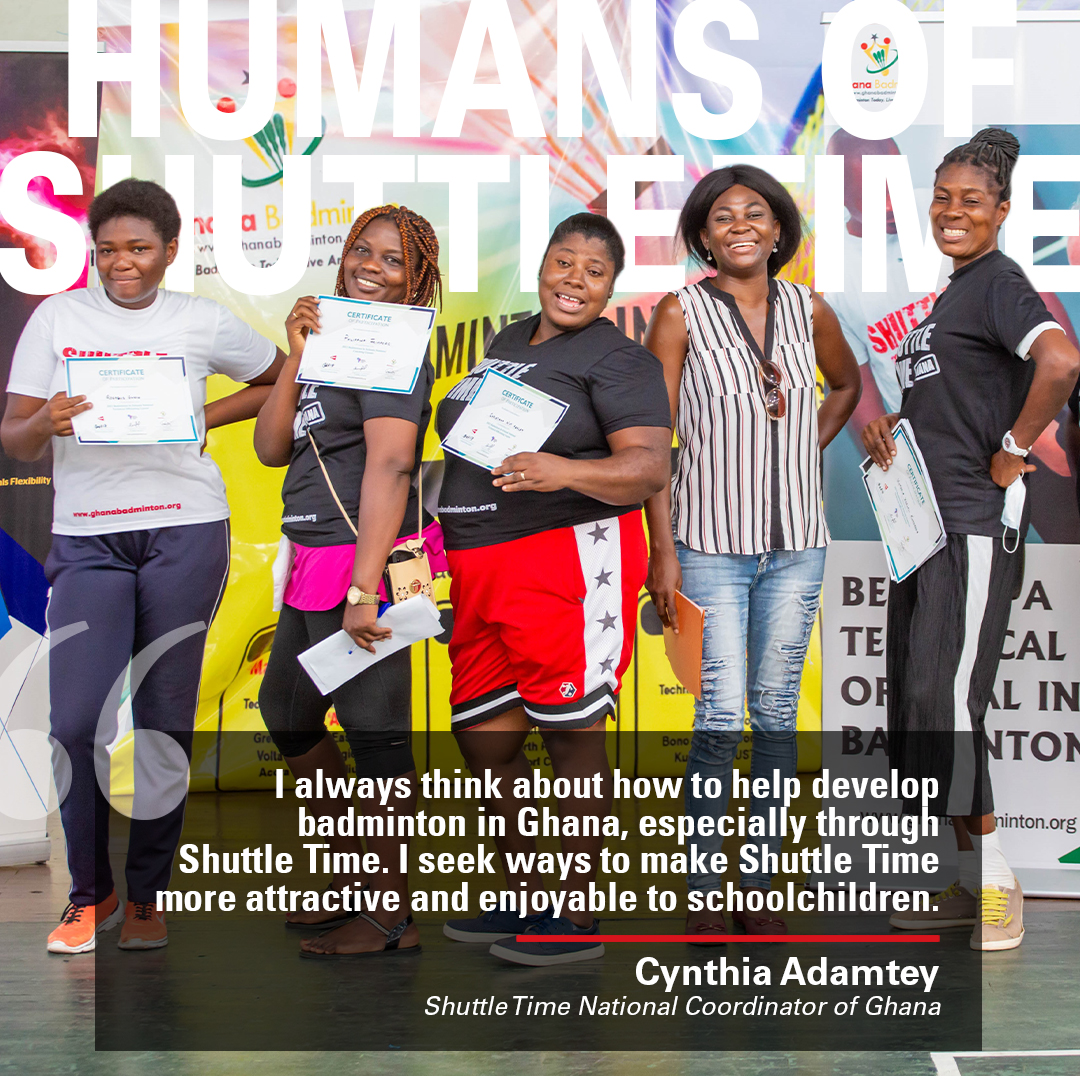 Childhood Days
I grew up in a village in the eastern region of Ghana. Football and athletics were the most common sports in the community and schools. I was involved in athletics. In high school, I took part in long jump and ran a few 200m and 400m races for my house in boarding school. As I was an only child, my mother was scared of me getting injured and discouraged me from sports. I however continued to pursue sports.
First Brush With Badminton
It was during a church day out in 2011 when I first saw some colleagues playing a sport I'd never seen. I enquired and they told me it was badminton. I was intrigued. I got so interested in it that whenever the church organised fun activities, I'd always recommend badminton. I'm quite amazed that, all through my university days, I'd never heard about badminton.
Badminton was so much fun when I first saw it, it looked beautiful and unique. You can even play it by yourself and enjoy it. Its non-contact nature also made it more attractive to me.
My Relationship With Badminton
I joined the Ghana Badminton Association in 2015 as a volunteer for local tournaments and have taken up organising and administrative roles since. I became the Shuttle Time Coordinator in 2017.
Memorable Events
The first national tournament I got involved with was interesting. Seeing players come from all over Ghana to participate in the sport was an eye-opener and made me realise that, with a little effort, badminton in Ghana can go far. Ghana's first participation in the BWF World Junior Championships in Yogyakarta in 2017 was another memorable occasion. The first time Ghana organised an international tournament was remarkable. Meeting players from across the world and their leaders was great. I made friends from other countries with whom I'm still in touch.
What Badminton Means
Badminton seems to be my life now. I always think about how to help develop badminton in Ghana, especially through Shuttle Time. I seek ways to make Shuttle Time more attractive and enjoyable to schoolchildren.
Badminton is unique, it is a non-contact sport which can be played easily with very little equipment.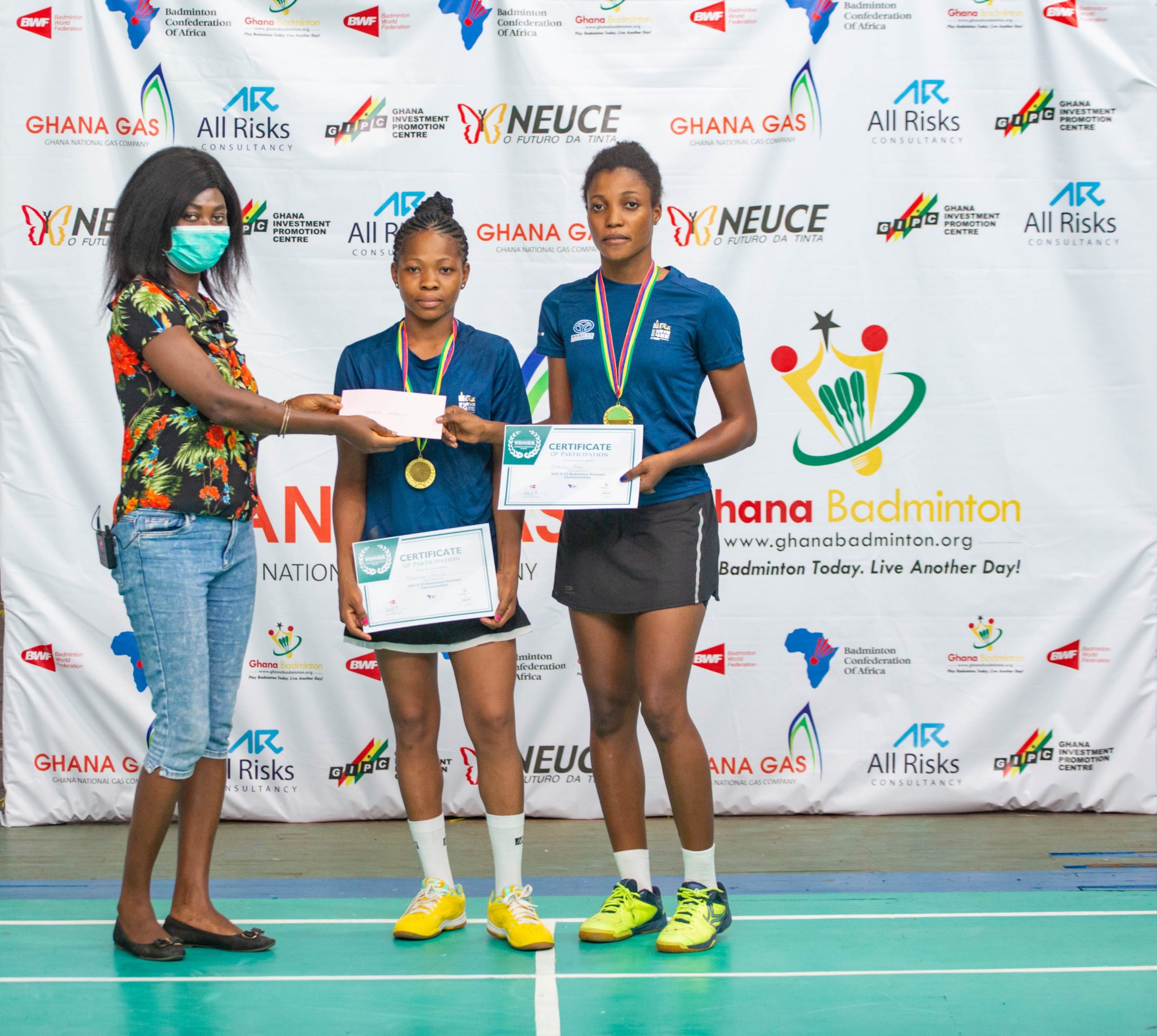 Impact of Shuttle Time
Shuttle Time has helped in making badminton become more popular and accessible to all. Coordinating Shuttle Time activities has enriched my relationship with all those who are involved in developing badminton.