GROUP PREVIEW:
The All Africa Senior Championships Draw is out setting the stage for the most mouth-watering games east of the African continent for the next few days. Conducting the Draw at the Eland hall during the Team Managers meeting, the BCA Secretary-General, Mr. Sahir Edoo, announced that a total of 9 countries had confirmed participation. 
" We shall have three groups of three teams, then two qualifiers per team for a knock-out round." He said. 
Egypt, Mauritius, and Algeria were seeded first, second, and third respectively as per the current BWF rankings.
 Group A: 
Algeria seeks to consolidate its gains.
ALGERIA, ZAMBIA, REUNION.
The third seed Algeria drawn with Zambia and Reunion in Group A will be looking to consolidate the gains made in the 2020 edition of All African Championships in Egypt. The defending champions in the men's team event have an upper hand over Zambia and Reunion and are favored to top the group. Zambia will be hoping to take second place in the group ahead of Reunion, appearing at the championships for the second time.
Group B:
Mauritius will have a tough time topping this group.
MAURITIUS, SOUTH AFRICA, BOTSWANA.
The second seed Mauritius drawn with South Africa and Botswana will have a tough time topping this group ahead of South Africa. Leading the Charge for the Mauritians will be the African Champion and Olympian Julien Paul but the South Africans will be fielding a more experienced women's side led by the African Games Champion Johanita Scholz.
South Africa is favored to top this group, followed by Mauritius then, Botswana. Botswana are making a team for the future and it will be good to see them cause a major upset in the tournament.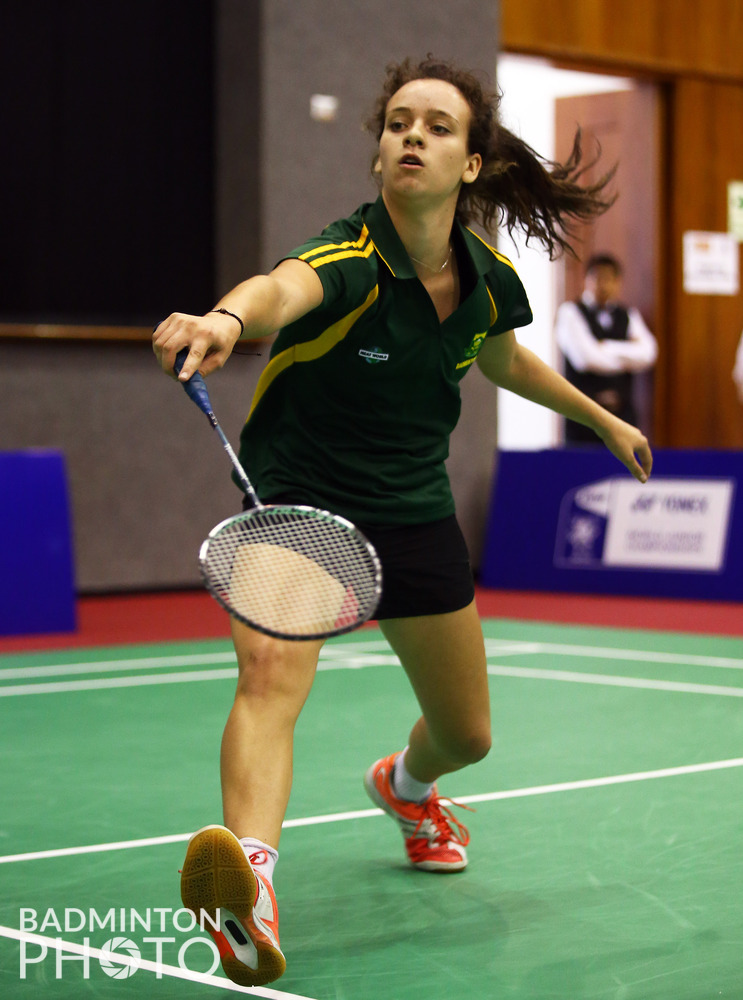 Group C:
Hosts Uganda will be hoping to overcome Ghana to Qualify for the knock-out stage.
EGYPT, UGANDA, GHANA.
Hosts Uganda, drawn with Ghana and top seed Egypt, will be looking to edge out the young Ghanaian team to qualify for the second round behind the top seeds Egypt. Buoyed by a young team hungry for success, Uganda is not to be underestimated. Leading the charge for the Ugandans will be the young rising Brian Kasirye, a promising talent ready to conquer Africa. The bronze medallist Fadila Shamika in the under 19 Championships in Benin, also has a point to prove.
"I think being on home soil is an advantage to us as team Uganda because we are used to everything like the environment and the courts too." 
"We are under pressure to deliver because many people are looking up to us, they have put all their hope and trust. So we are hoping for at least a podium finish."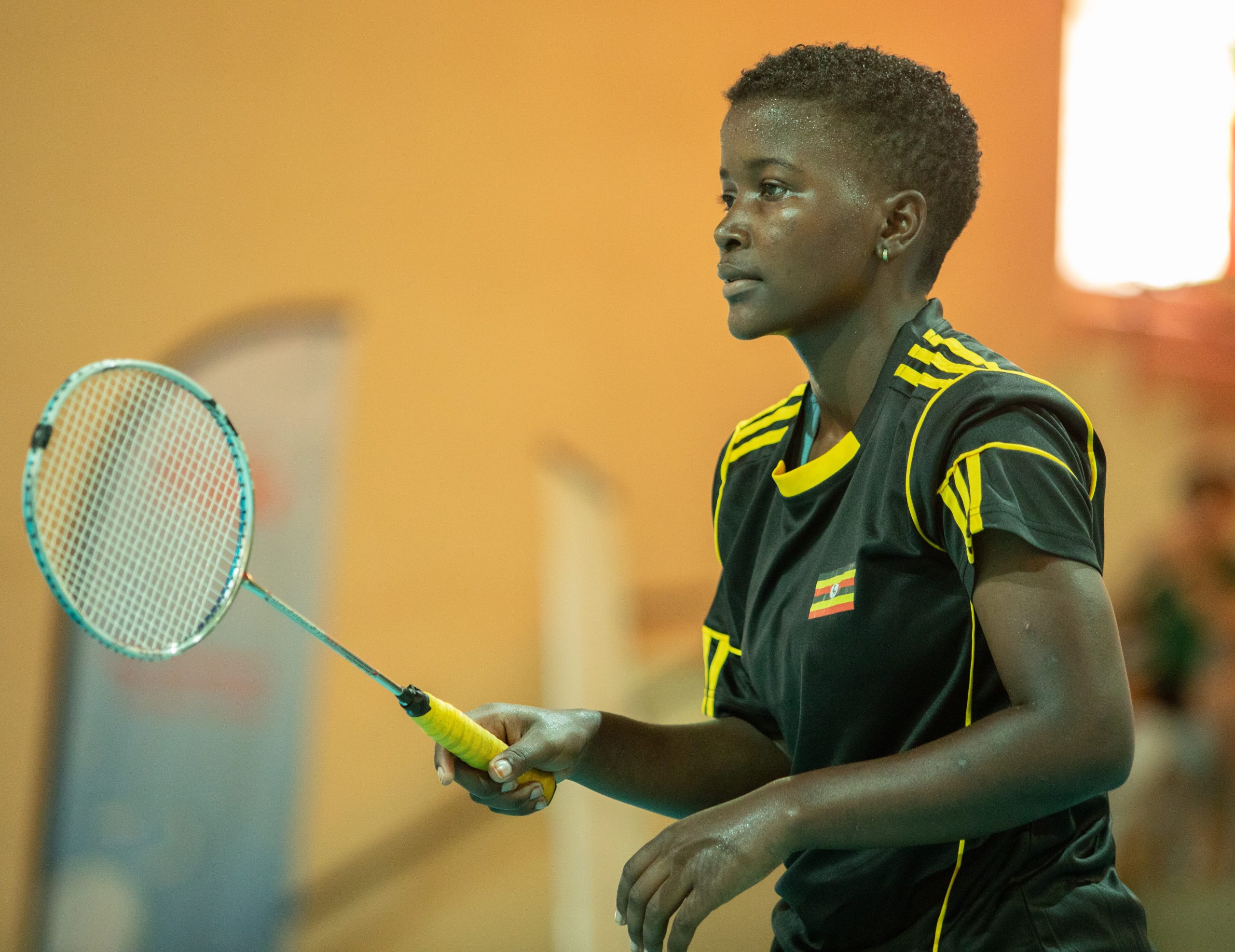 The knock out draw will be done immediately after the last group match on the 22nd of October 2021.