Defending Men's Team Champions seek to replicate their Performance in 2020, while the Hosts Uganda is looking to make their mark in the Continental Championships
After the successful staging of the All Africa Under 19 & 15 Championships in Benin in a cataclysmal year of hosting Covid 19 secure tournaments, the BCA is ready to stage the All Africa Senior Championships in Uganda from the 21st to 28th of October 2021.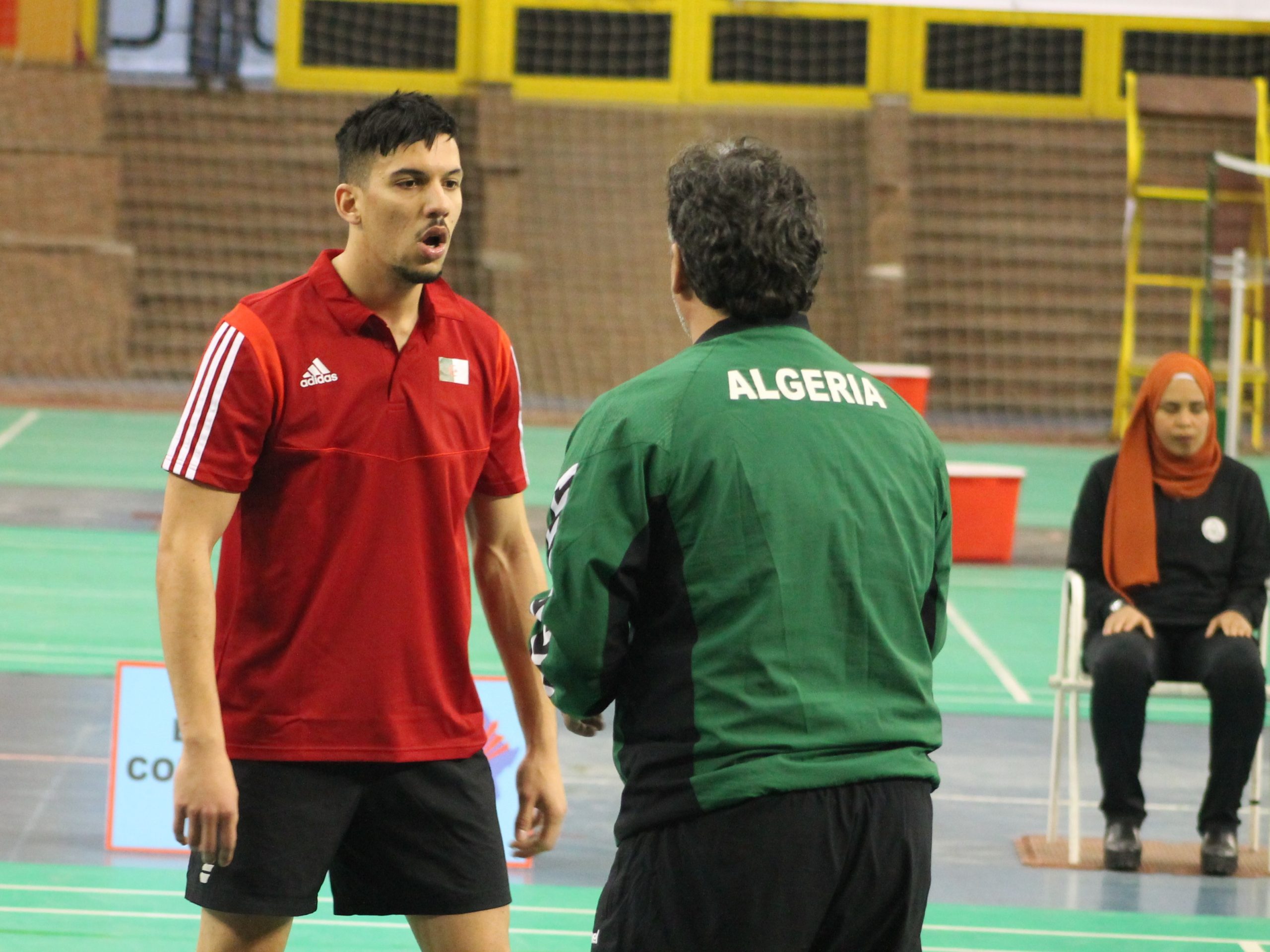 Fresh from their participation in the TotalEnergies Thomas & Uber Cup, Algeria, under the captaincy of Adel Hamek, is set to defend the African title they won in the 2020 edition of the Championships in Egypt. Referring to their participation in the just-concluded Thomas Cup, Koceila Mammeri said:" We have had the opportunity to gain a lot of experience at the Thomas Cup by playing against the best teams in the world. We believe the exposure to these high-intensity games will help us in our quest to conquer Africa again." 
Algeria, currently seeded 3rd in Africa, defeated the Mauritius Men's Team in the 2020 edition 3-2 to qualify for the Thomas Cup. Mauritius took silver and Egypt Bronze.
" We are lucky we have maintained the same team that won the men's title in Egypt, although we haven't been training together. We hope to capitalize on our chemistry and training to perform even better in the Mixed Team and individual Event." He added.
" Our men's doubles pairing is solid and, there is real promise for some wins in our women's doubles." pumped up Mazri Linda, a member of the women's team that came in second to Egypt in 2020 Africa Senior Women's Team event. 
" It was hard losing to Egypt last year but, this time, we have had two months training in Algeria, France, Denmark and we are all set to give our best." She added.
The Algerian team is made up of, the long-serving Coach Antonio Molina, assisted by Bettahar Fateh, Team Manager Debabeche Mohamed Ali, Team Captain Adel Hamek, Mammeri Koceila, Mohamed Belarbi, Sabri Medel, Larbaoui Sifendine, Ouchefoune Aziz, Mazri Linda, Bouksani Halla, Chibah Yasmine, Tanina Mammeri and Gelia Chouam Mounib.
" We will think step by step. Our goal is to get a podium finish, and if it's Gold, why not! Captain Adel quips.
Hosting the Championships for the Second Time, Uganda is looking to redeem itself and leave a mark in Africa's premier Championships. In 2010, they were unfortunate not to have the services of the then African Champion and two-time Olympian Edwin Ekiring but, over the years, they have built an all-round team and hosted world-class championships including, the African Para badminton Championships in 2018.
" Being my very first African Championships, it's an opportunity for me to represent my country on my home ground. Even though we don't have home supporter's due to the Covid 19 regulations set, it's a good feeling playing at home." Brian Kasirye the fast-rising Ugandan talent said.
" I am not under any pressure since I have been working hard, I expect to lead my team to a podium finish and fulfil my long-standing dream of being the African Champion." He adds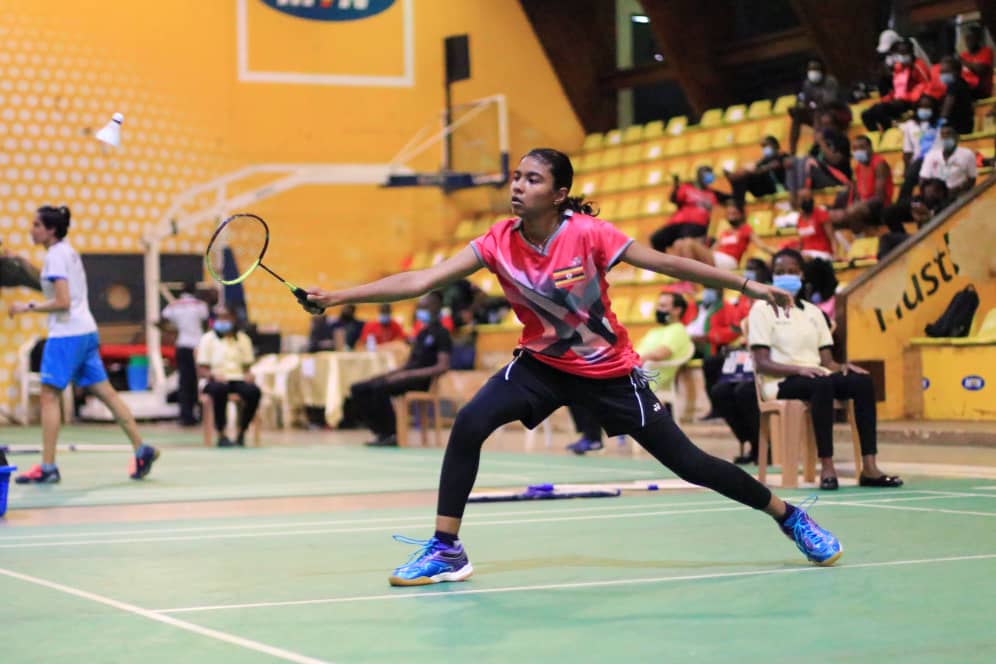 The Ugandan team coached by the Seasoned William Kabindi is made up of young and talented players including, the under 19 bronze medallist Fadilla Shamika. " I am glad for this opportunity to represent my country at the Senior level. I promise to do my level best." Fadilla said.
Wanagalya Israel, Emudu Expedito, Mwambu Kenneth, Lubega Muzafaru, Mbabazi Gladys, Kobugabe Husna, Naluwooza Tracy, Namakoye Mable, and Rajab Shamsha form the rest of the team.
The All Africa Senior Badminton Mixed Team Championships serve as a qualifier for the Sudirman Cup but this year due to the Covid 19 pandemic, the tournament was postponed from February to October and Uganda became the new host. Top-ranked Egypt was the eventual representative of the African continent at the Sudirman Cup this year in Finland.  
This year, Algeria, Botswana, Egypt, Ghana, Mauritius, Reunion, South Africa, Uganda, and Zambia have confirmed participation.