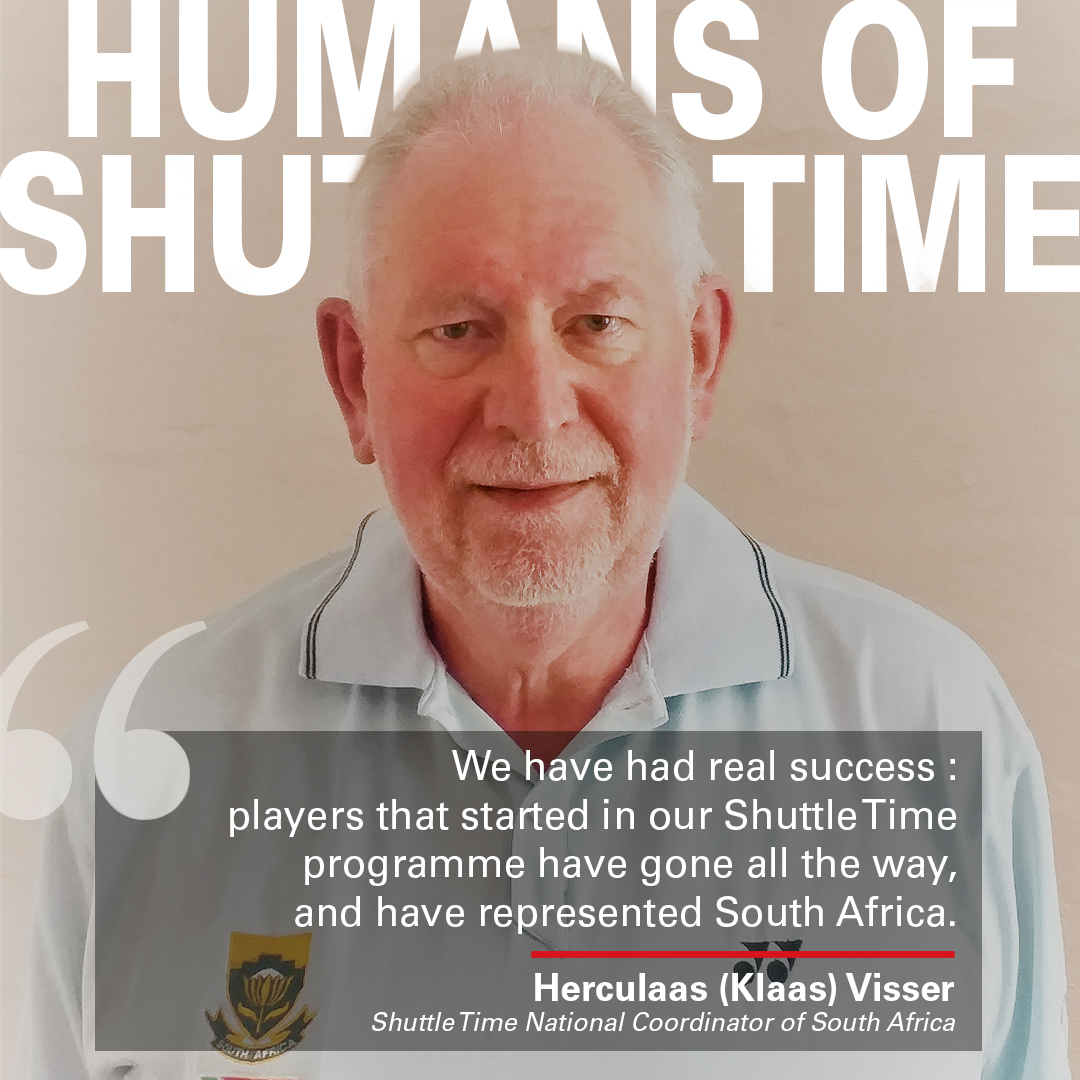 I grew up in a rural area in South Africa. As a child, I spent three years in Germany when my dad obtained a PhD and I started school in Gottingen, Germany. On return to South Africa we lived in Pretoria. Today I am a practicing dentist in Kleinmond, Western Cape.
Early Association with Badminton 
My late father was a badminton player so I guess I grew up next to a badminton court!  I started playing in secondary school and represented my university at the SA University Badminton Championships for five years. During compulsory military training, I represented the SANDF Health Services and then a province for eight years at the SA national championships.   
My first taste of international badminton was in 2010 when South Africa hosted the World Junior Championships and that experience opened my eyes! I was fortunate to manage the SA junior team at two World Junior Championships, in Mexico and Japan, as well as in a number of continental championships. I also managed the senior South Africa team.
What Badminton Means To Me 
What first struck me was the fun part of it.  At a later stage the speed and agility it required, combined with the technical aspects of stroke play. 
Badminton is in my blood. I loved playing; later on I moved into coaching and administration, but I will remain a badminton player at heart until the day I die. I am in the fortunate position to still be involved and to give back as I got so much out of the sport.
Memorable Moments 
My first gold medal as a student, winning my first game at the SA Championships, seeing high-level badminton at the World Juniors, managing the SA junior team and winning continental tournaments in Uganda, Mauritius, Algeria and Cameroon. I have met wonderful people like my childhood hero Morten Frost and the young Viktor Axelsen winning the World Juniors in Mexico.   
I will always be a player at heart, and the time has come for me to give back and help to take badminton forward in Africa. Personally, I see Shuttle Time and AirBadminton as two of the most exciting developments in our sport.
What it Means to the Community 
Badminton is special for its speed, agility, the social bonding with other players. Also, that young and old can play, as well as male and female. It is truly a sport for all. 
There is no bigger satisfaction than introducing badminton and seeing how the eyes light up when they start to play – the sheer excitement and joy when a new player experiences the thrill of badminton. Travelling with people from previously disadvantaged communities to places unknown to them – the first bus journey, the first airplane travel, seeing the ocean for the first time. Helping key community members establishing a club and watching it grow; the sense of self-esteem that they develop.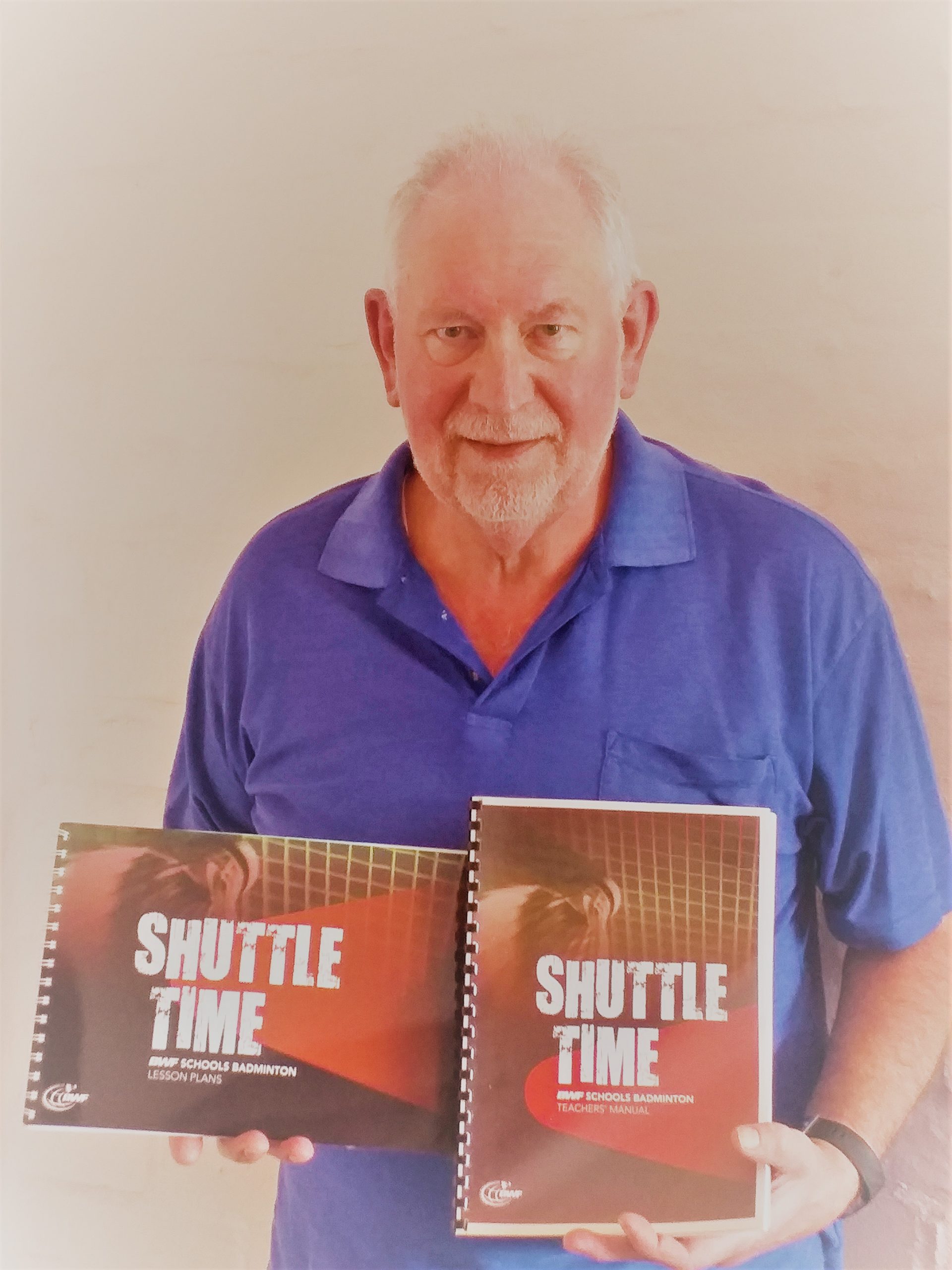 Impact of Shuttle Time 
It has had a huge impact. There is a structured approach to introducing badminton and establishing a pathway. We have had real success: players that started in our Shuttle Time programme have gone all the way, and have represented South Africa. We've had a number of new schools and clubs entering our sport.   
The more you give the more you receive. I would have been a much poorer person if was not for Shuttle Time.