Debutants Mozambique register their first win while Hassan Mubiru and Julius Obura of Uganda sail through the SL4 category.
Mozambique had a good start on their first day at the Uganda Para badminton international in Kampala. Armando Manuel stunned Uganda's Lawrence Lumiisa in the SL3 category 21-15 21-14 to give Mozambique their first-ever win at a Para badminton international tournament.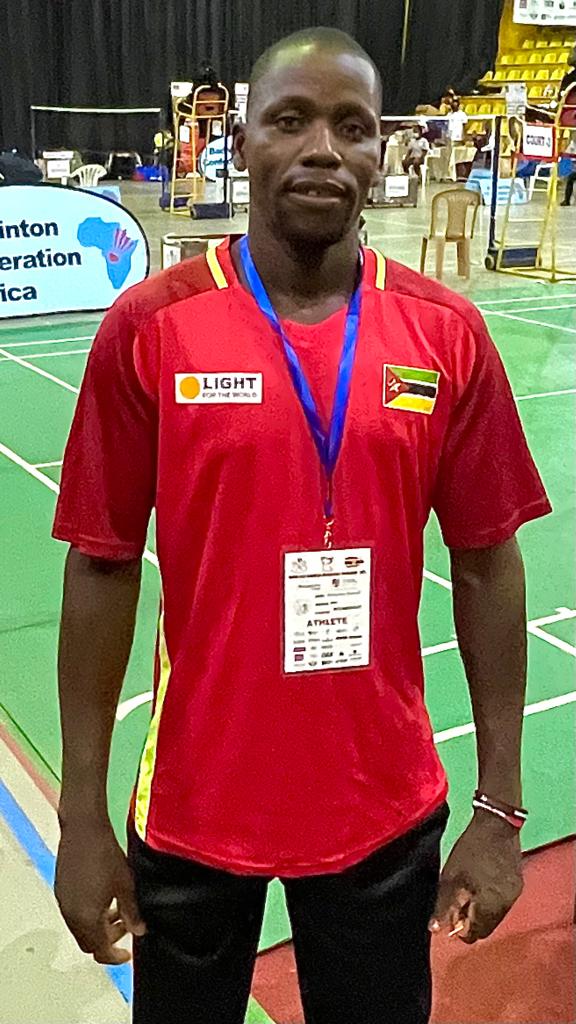 "It's unimaginable for me to give my country this win. I came to this match scared since it was our first time to participate in any tournament." An excited Armando said.
Mozambique was among the 7 countries supported by the Agitos Foundation support program to attend the Uganda Para badminton international tournament. Athletes and administrators from Algeria, Ethiopia, Ivory Coast, Niger, Uganda, and Zambia underwent a three-day technical workshop covering coach education, administration course, and player training camp.
"I wish to thank the Agitos Foundation, the BWF, and the BCA for the training they gave us before the tournament. It was of great help to me as I had not trained enough in my country. 
I can't put the feelings I have into words. I thank my teammates for cheering me on, and I would like to dedicate this win to them for the hard work they have put in. We only came to participate in this tournament, but after my win, the whole team has the belief we can do it. I want to send a message to all the Para players that Agitos is changing our lives.
In the SL4 category, Uganda's Hassan Mubiru overcame Algeria's Anis Benslama 21-8 23-21.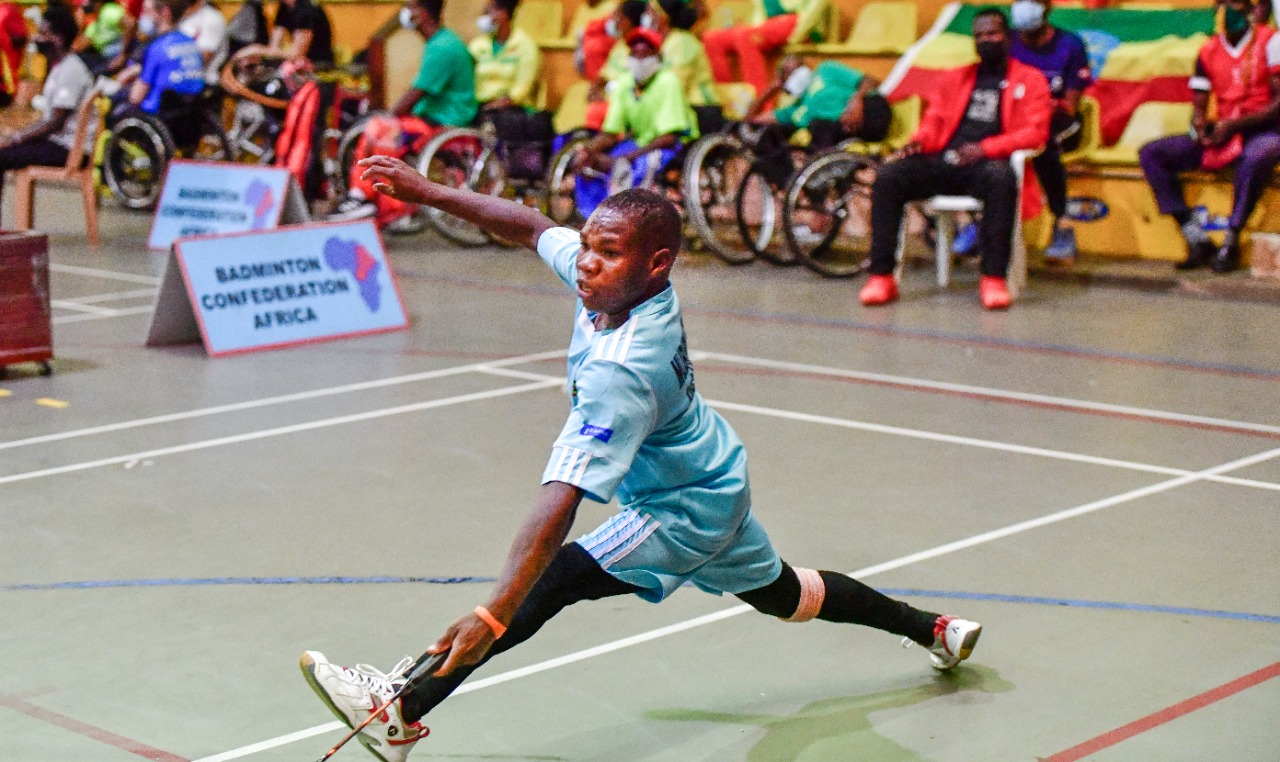 "The first game was easy for me, but I lost my concentration in the second game and made many mistakes. Anis is a good player. He took advantage of my loss of concentration and gave me a run for my money. I thank the Almighty I held on to win. Mubiri told the BCA Tv.
"I feel good that I won. It's what I have been practicing for all my life. I am aiming to add more points and improve on my world ranking so I can qualify for the 2024 Paris Paralympics. 
Training for this tournament has been difficult for me, but I thank my federation through Mr. Simon Mugabi, who has gone out of his way to assist me and our entire team. Finally, I hope I get to realize my dream of becoming a Para badminton coach through the support of the Agitos Foundation to uplift other Para badminton players in my community. He added. 
Julius Obura of Uganda also did not disappoint. He won his SL4 Category match 21-14 21-11 against the young Niger Ousmane Habi Adamou, who gave a good account of himself despite this being his first tournament. 
Uganda Badminton Association is hosting the Uganda Para badminton International for a record 4 times. The CEO Mr. Simon Mugabi in his speech at the closing ceremony of the Agitos Foundation emotionally announced his retirement in two years.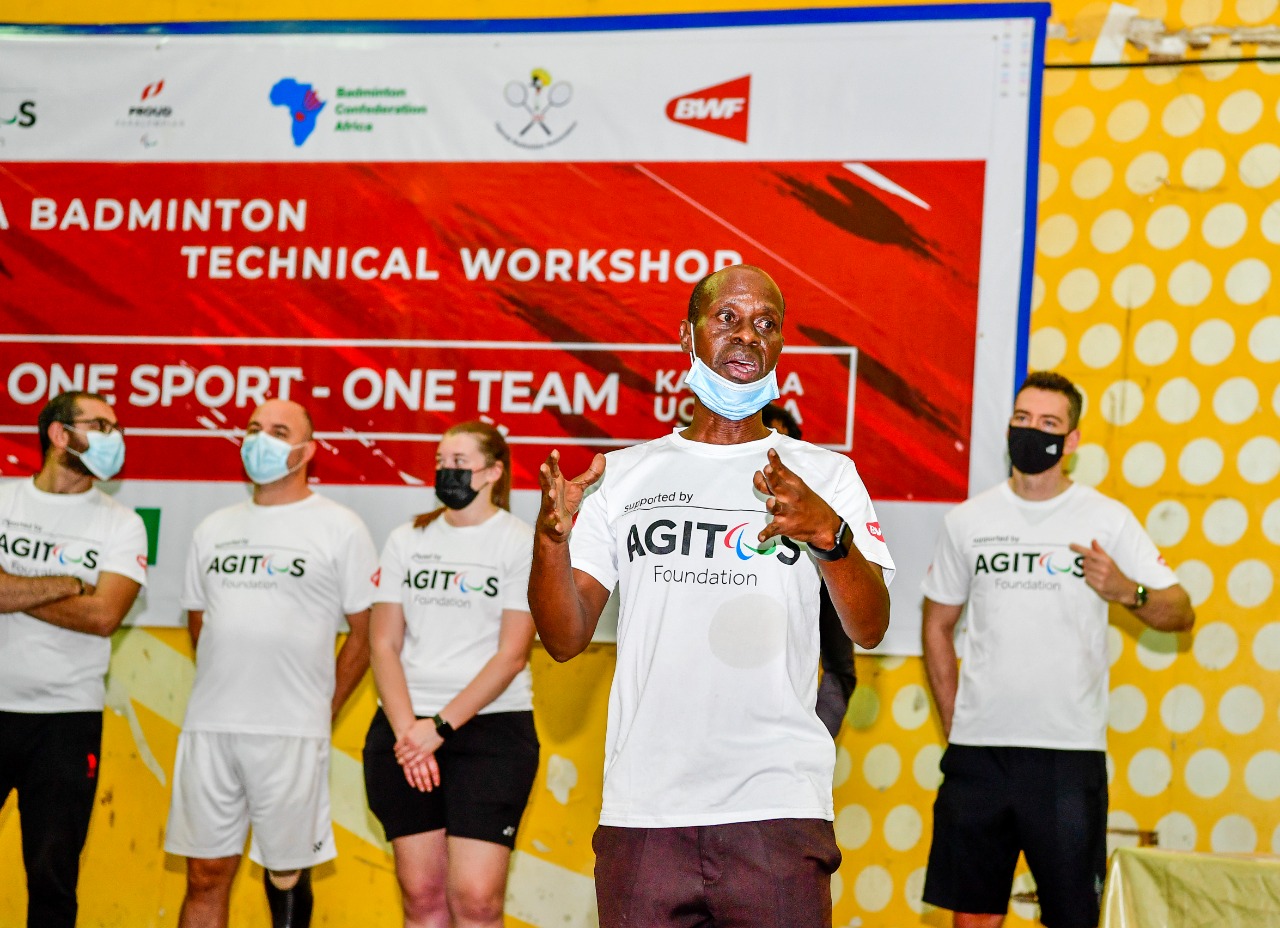 "I live, I sleep, I eat badminton," he said to the tearful players, sad to see his exit. Mr. Simon is a Pillar in Africa in the development of Para badminton on the Continent.