The South African Chinese Badminton Association in partnership with the World Chinese Badminton Federation invites badminton enthusiasts of all ages to the WCBF South African Internationals.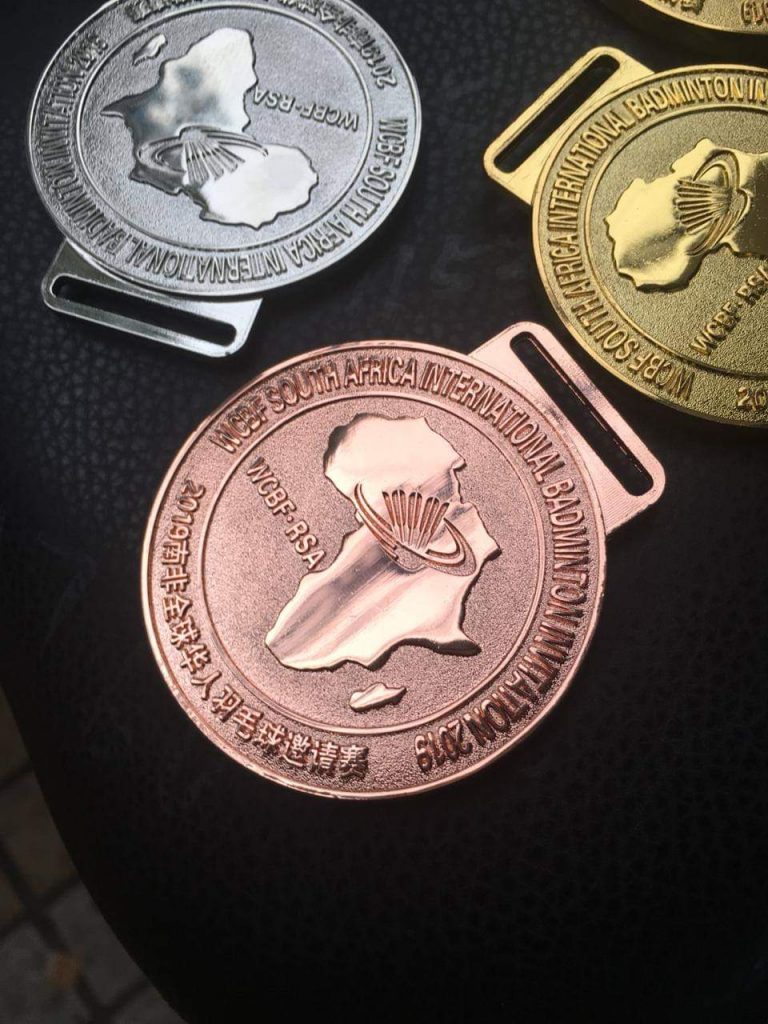 The #WBCF Internationals are annual events. Last year's events took place in Las Vegas, USA.  This year's junior and senior events are set to take place at the Sun Arena at Times Square Casino in Pretoria from 23 – 25 July 2019.  This promises to be a world class event at a world class venue with former world champions and international players.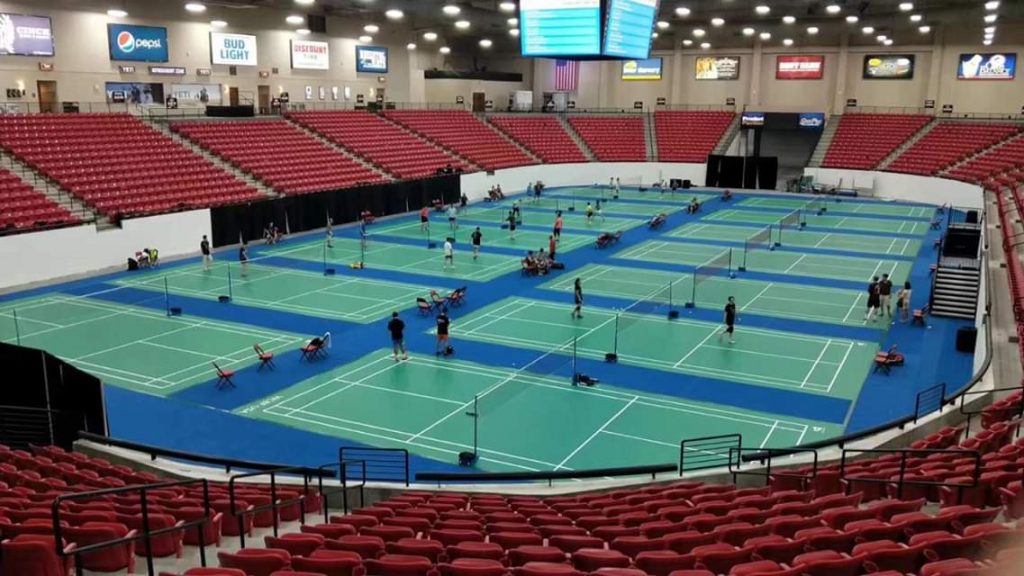 For competition details and entry forms, email SACBA1204@gmail.com or contact #SACBA on +27 83 656 0718.
Downloads