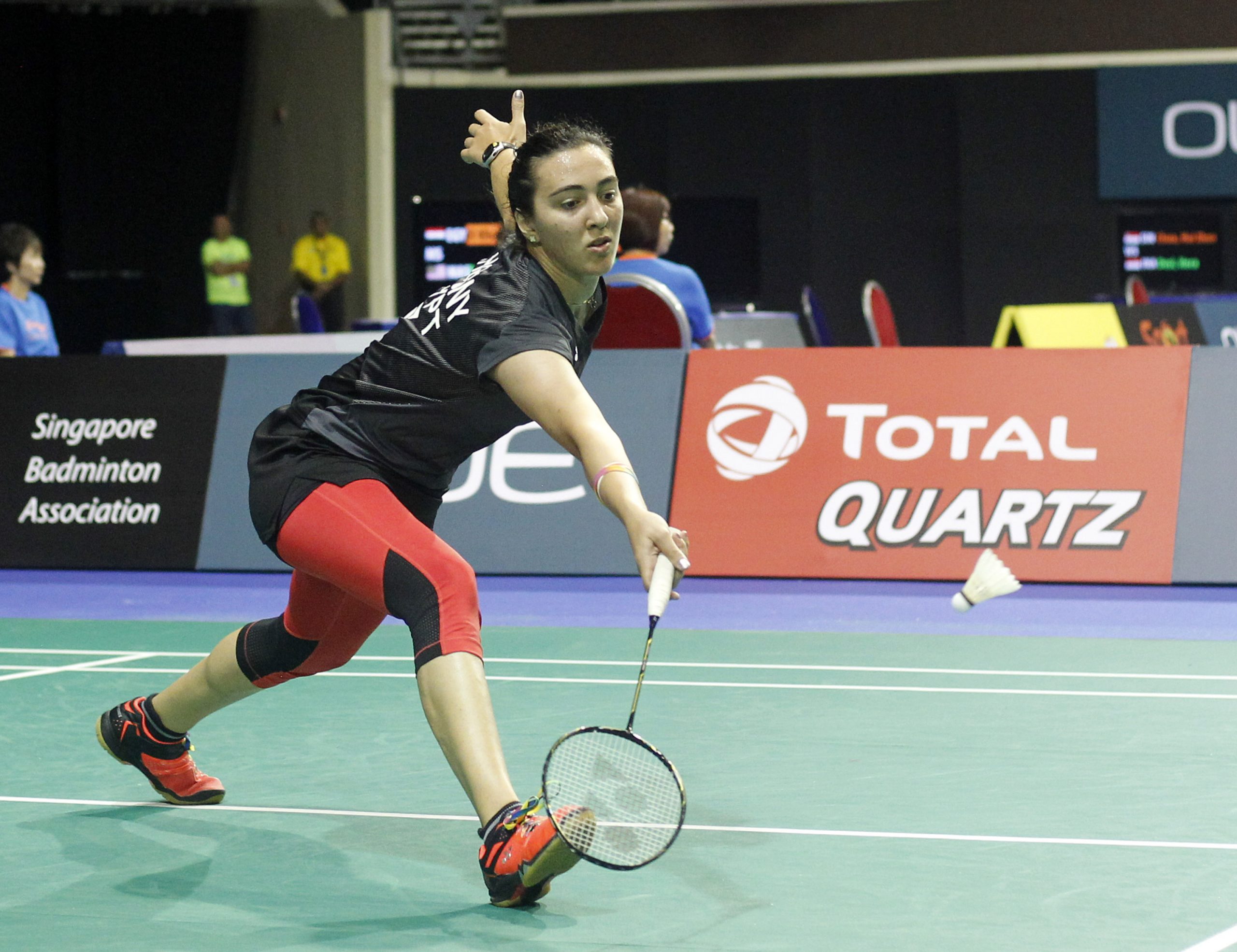 The Badminton Confederation Africa (BCA) awarded the 2020 AWIBA award to the 32-year-old Egyptian, Queen of African Badminton, Miss. Hadia Hosny. Launched in October 2018, the annual AWIBA award was introduced by the BCA Council to reward outstanding women who have contributed to the development of badminton in Africa by demonstrating irreproachable attitude and dedication to the sport in their respective fields, to motivate women to get involved in badminton, to create role models for other women and to celebrate the achievements of African women in badminton.
Member Associations nominate candidates for this award and submit them to the BCA Women in Badminton Commission (WIB) chaired by Dr. Leshota from Lesotho. In 2018, Gretha Prinsloo from South Africa won the award while in 2019; Obiageli Solaja from Nigeria was the recipient of the Award.  The winner of AWIBA award is normally invited for the BCA AGM to receive the award but due to the Covid 19 Pandemic travel restrictions this will not be possible.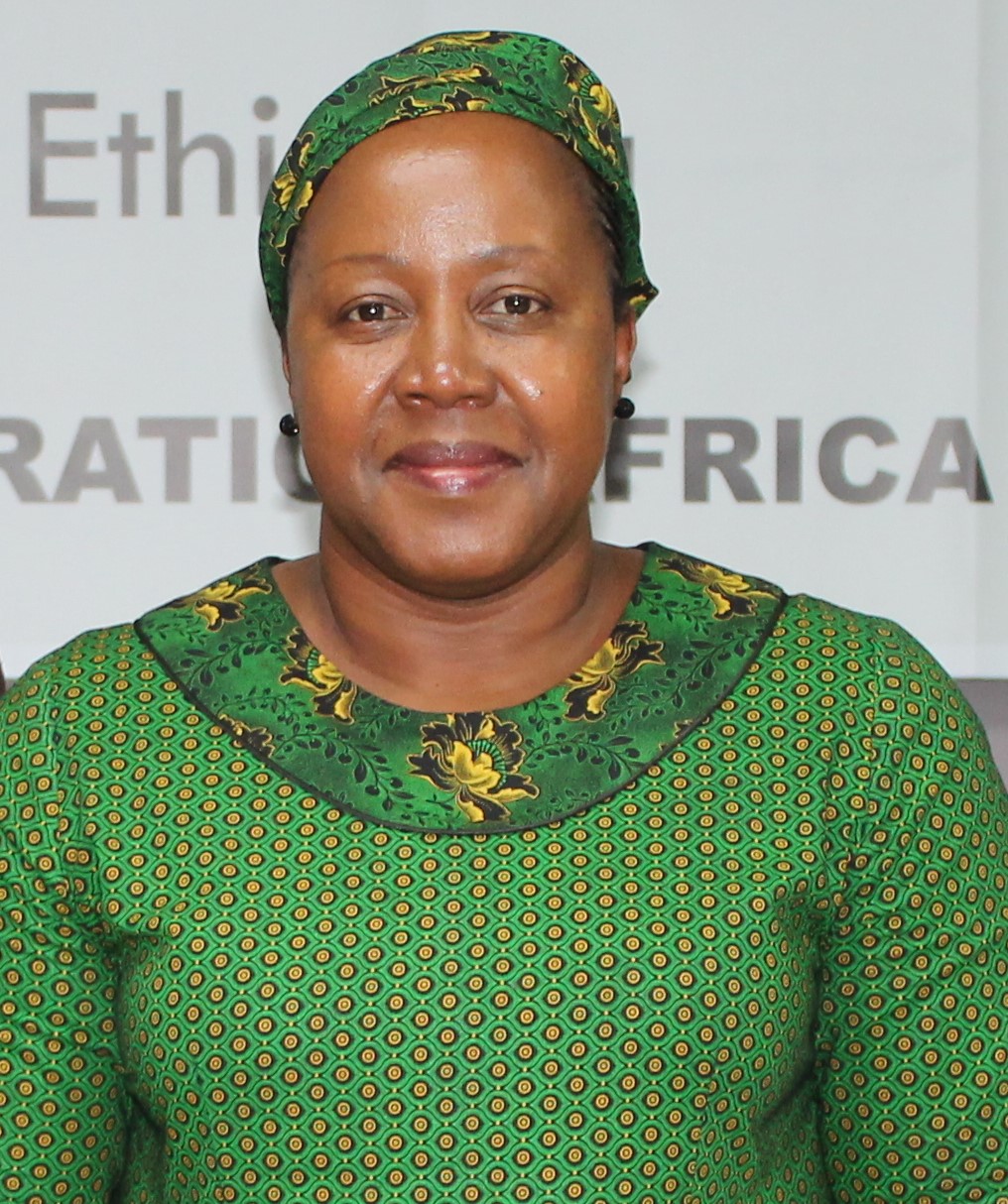 Bestowing the award to Hadia, Dr. Leshota said "it has given us immense pleasure to award this third edition of the AWIBA to Ms Hadia Hosny. Hadia's accolades follow from her unprecedented performance on court: 2 titles won at the All Africa championships in Egypt; achieving a BWF world ranking of 35 with her partner, Doha Hany, and many more. She has participated in two Olympic games and became the first African player to win a match at the Olympics in 2008. She is a coach as well. Off court Hadia is a politician advocating for interests of women in parliament. Hadia is an example of an African woman who has made Africa badminton very proud. She is internationally recognised for all her great achievements. She is indeed a confirmation of why we need to keep the AWIBA award alive.
Miss Hadia's stellar performance and contribution to badminton stretches all the way from when she was 11 years old. Before she switched to badminton, she was playing rhythmic gymnastics, squash and horse riding. Her best performance as an athlete was in 2020 where she won 2 Gold and 2 Bronze medals in the All Africa Senior Badminton Championships 2020. As a first in several precedents, Hadia, alongside her long-time doubles partner Miss. Doha Hany, achieved the highest BWF ranking in badminton, by any African player or pair, of 35th in the world. This unprecedented achievement, makes Miss Hadia certain to secure a third participation in badminton at the Tokyo Olympics. She previously participated in the Beijing 2008 and London 2012 Olympics making her the first Egyptian and Arabian player to ever participate in 2 Badminton Olympic Games and win a match.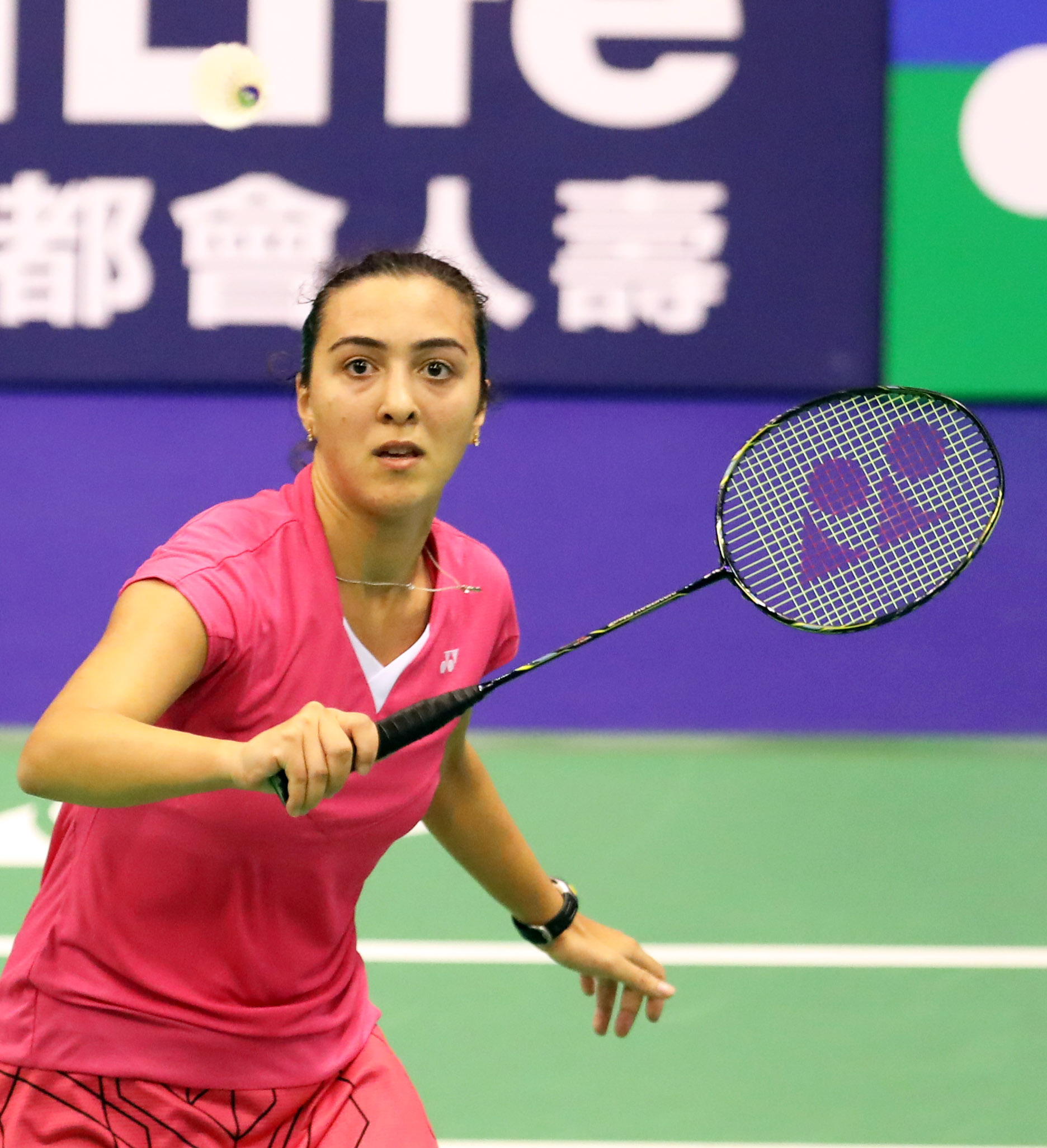 Hadia also wears many hats, besides her prowess in Badminton, she is an assistant lecturer at the Pharmacology Department, Cairo University and a Member of the Egyptian parliament. In 2017, she was given the opportunity to study at the Presidential leadership program, which gave her a chance to get into politics. The program enabled her to clinch the member of parliament position to represent her constituency in the Egyptian Parliament as the representative of the Youth and Women. A position she had vied for in 2015 but lost. 
"My political career is mainly because of badminton, usually when I get chosen for anything it's because of my achievements on court. The fact that I am a woman or I represent women in everything is minimal. I am lucky to be in a country that supports women and recognises their achievements everyday" She said while receiving her award.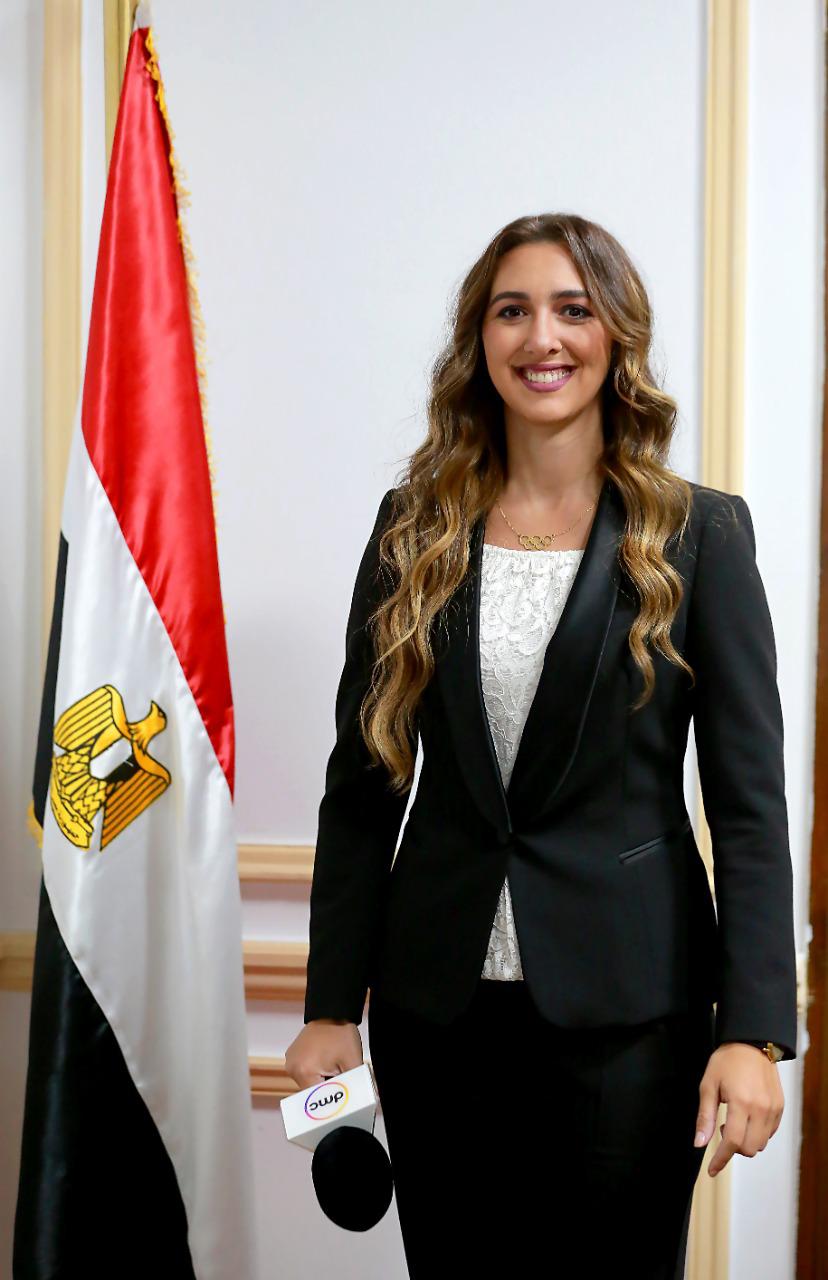 Hadia is also a BWF Coach Level 2, Shuttle Time Tutor, and Founder at Hadia Badminton Academy, Heliopolis & Black Ball sporting club in Egypt where mostly girls are trained in sports and mentored in other social roles. This recognition by the BCA for her incredible performance and efforts in developing badminton in Africa as a woman will go a long way in motivating the girls in her academy and women in badminton in the whole continent.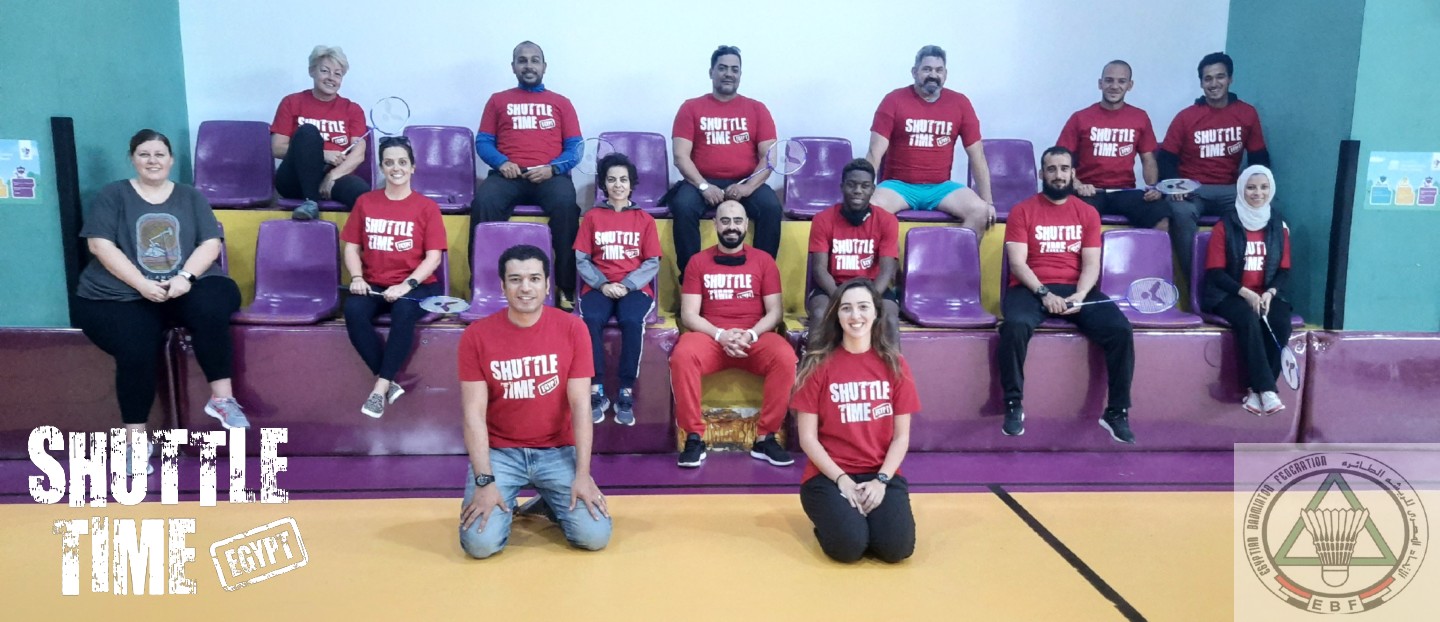 Hadia's Medal tally in Africa; African Championships •2003 Abuja quarter-finalist, 2005 juniors 🥈 🥉🥉2006 🥉🥉 •2007 Games WD🥉 2008 Uber cup🥉and Beijing 2008 2009🥉 2010 Uber🥈WS🥇 2011🥉🥉2012 London 2012 2013🥉 2014 didn't play Africa but qualified in XD world championships  •2015 Games WS🥉XD🥉 2016 Uber cup 🥈 2017 team🥇WS🥈WD🥈 2018 Uber cup 🥉 WS🥉 XD🥉 WD🥈 •2019 Games team🥉WD🥇 •2020 Uber 🥇 WD 🥇 WS 🥉 XD 🥉
🥇🥇🥇🥇🥇🥈🥈🥈🥈🥈🥈🥉🥉🥉🥉🥉🥉🥉🥉🥉🥉🥉🥉🥉🥉🥉
5🥇   6🥈  18🥉