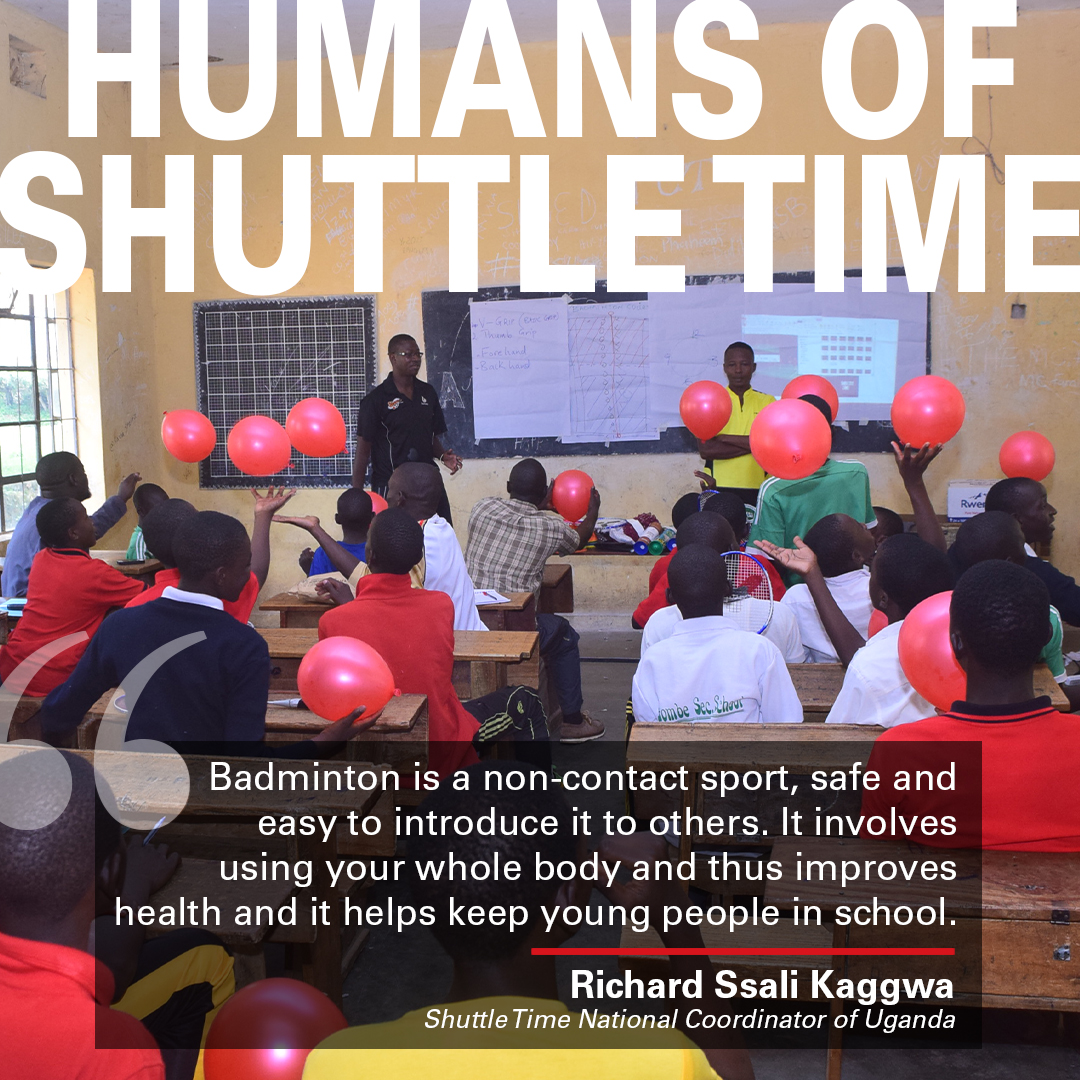 I come from a family of 15 children and did my education mainly in boarding schools where I was able to develop interest in scouting, chess, soccer, table tennis and athletics.
I represented my primary and secondary schools in national cross country competitions.
I have always been involved with various youth organisations like Uganda Red Cross Society and Uganda Scout Association.
I am now involved in environmental activities and training communities in improving their income.
Badminton and Me
In badminton, the people who fascinated and motivated me the most were the very first students I introduced badminton to during my PE sessions and who today are badminton players. 
Badminton is today the sport I practice most and which I promote through Shuttle Time.  This sport deserves to be practiced at least once by all in Togo.
Unlike other sports, badminton can be played by everyone and everywhere.  You don't need a lot of time to learn how to play badminton.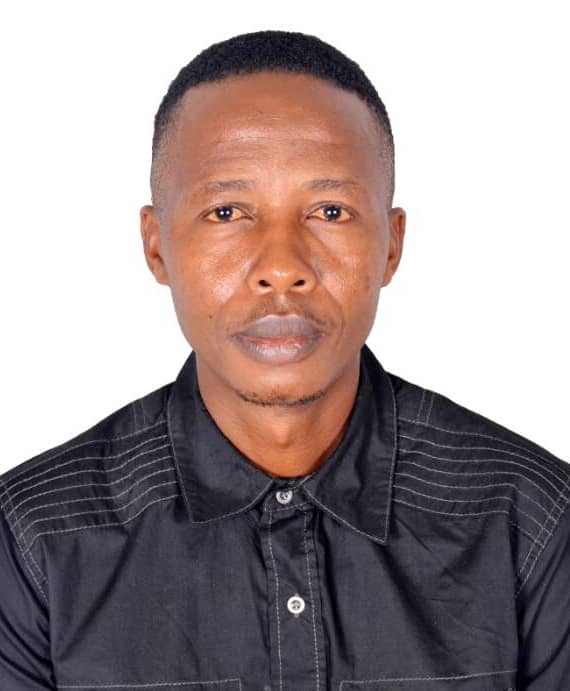 Memorable Moments
Winning trophies for my schools where I had introduced the sport and securing scholarships for players hailing from humble backgrounds and seeing some enrol at universities.
Doing the events management course in Johannesburg where we were taught tournament draws.
Being introduced to the Shuttle Time Programme and becoming the National Coordinator.
Impact of Shuttle Time
Shuttle Time has made it possible for the sport to be introduced in rural schools and this has also made it possible for them to participate in national competitions. The federation has kept in touch with these rural schools, providing shuttlecocks and repairing their rackets to keep them practicing.