With the world coming to a halt, all activities related to sports have been suspended for the most of 2020, with even the Tokyo Olympic Games feeling the weight of the Covid-19 outbreak, now postponed to 2021. The resultant of this decision led the Badminton World Federation to alter the state of affairs by freezing the World Rankings and the Junior World Rankings, as on 17th March 2020. With lockdowns promulgated across most countries, maintaining proper physical and mental health is a Badminton Player's requisite. Prospective Olympic qualifying African Badminton players have been keeping busy, making the most of this forceful break.
Mauritius's Julien Paul (World Ranking MS 78th), currently the reigning African Badminton Champion indulges in strengthening exercises, static cardio, and practices his footwork in his yard. "Mentally, I keep on telling myself that everything I do counts for my benefit, and hopefully, everything will be back to normal", he says, while pointing out at an 80% chance of qualification for the Olympics.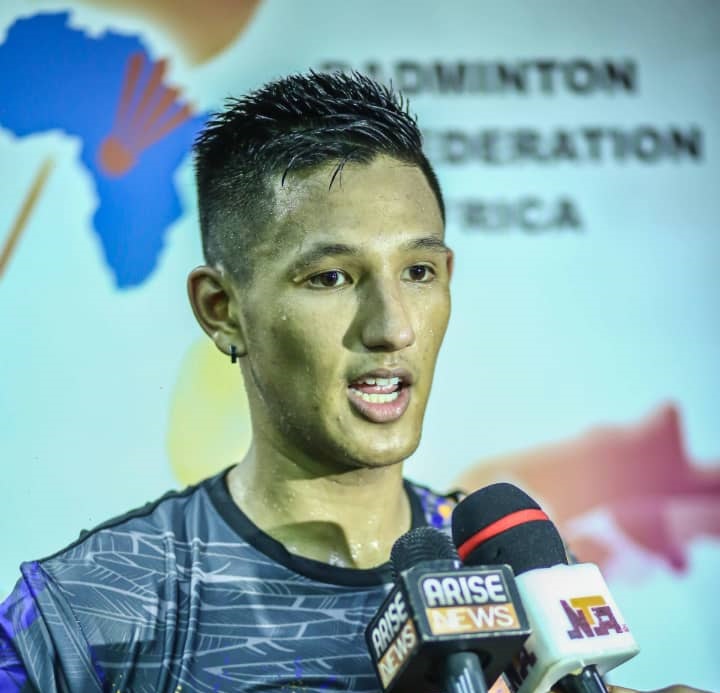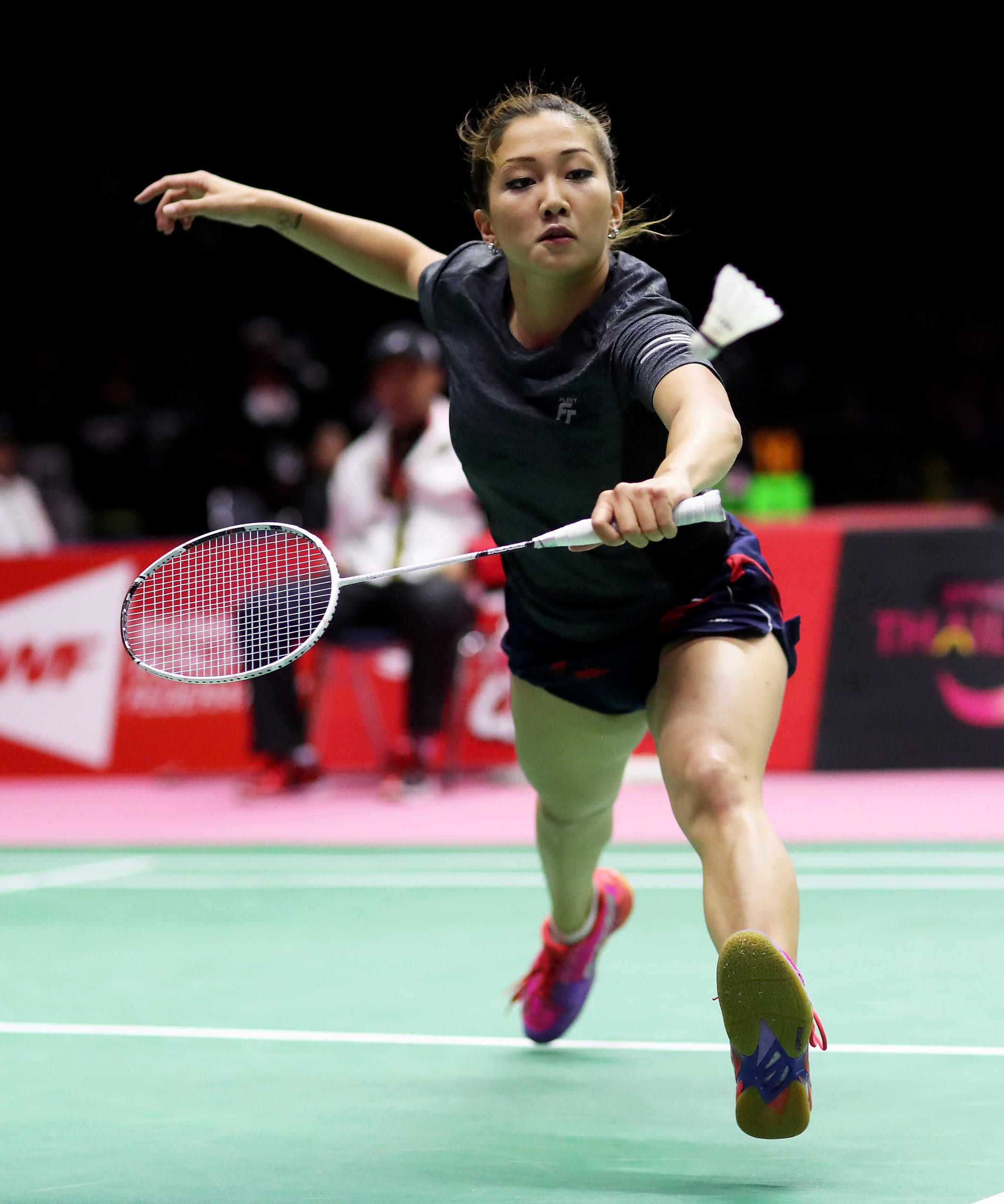 Kate Foo Kune (World Ranking WS 105th) is on another regimen since the lockdown has been easing up. "Well, we are very lucky in Czech Republic, the lockdown is easing up and we are able to be back to training since last week. Before that I had to keep fit in any way possible, usually at home, I was doing a lot of running, skipping, plyos, bodyweight exercises, and yoga", said Kate.
Anuoluwapo Opeyori (World Ranking MD 52nd) from Nigeria speaks about a 75% chance of qualifying for the Olympics in the Men's doubles. Currently 52nd in the Men's doubles World rankings, Opeyori backs the decision of the Olympics being postponed and rankings frozen. "My views about the Olympics postponed are for the benefit of human safety which makes it the best decision made by the international bodies, including the frozen ranks, freezing the ranking make the players feel safe and hopeful that they will pick up where they left. We are still waiting for the BWF to make a decision on how the qualification will proceed" he said.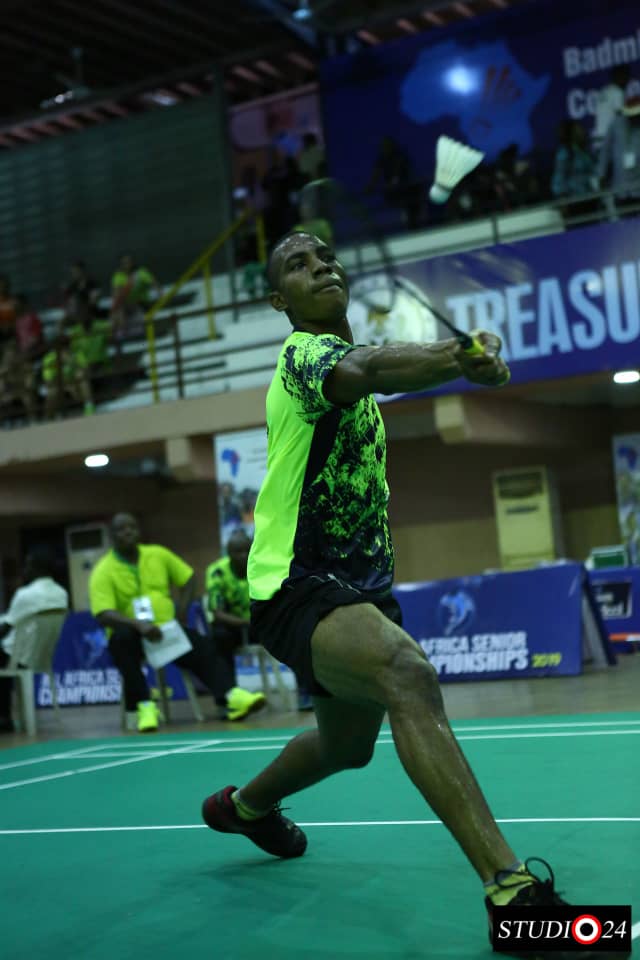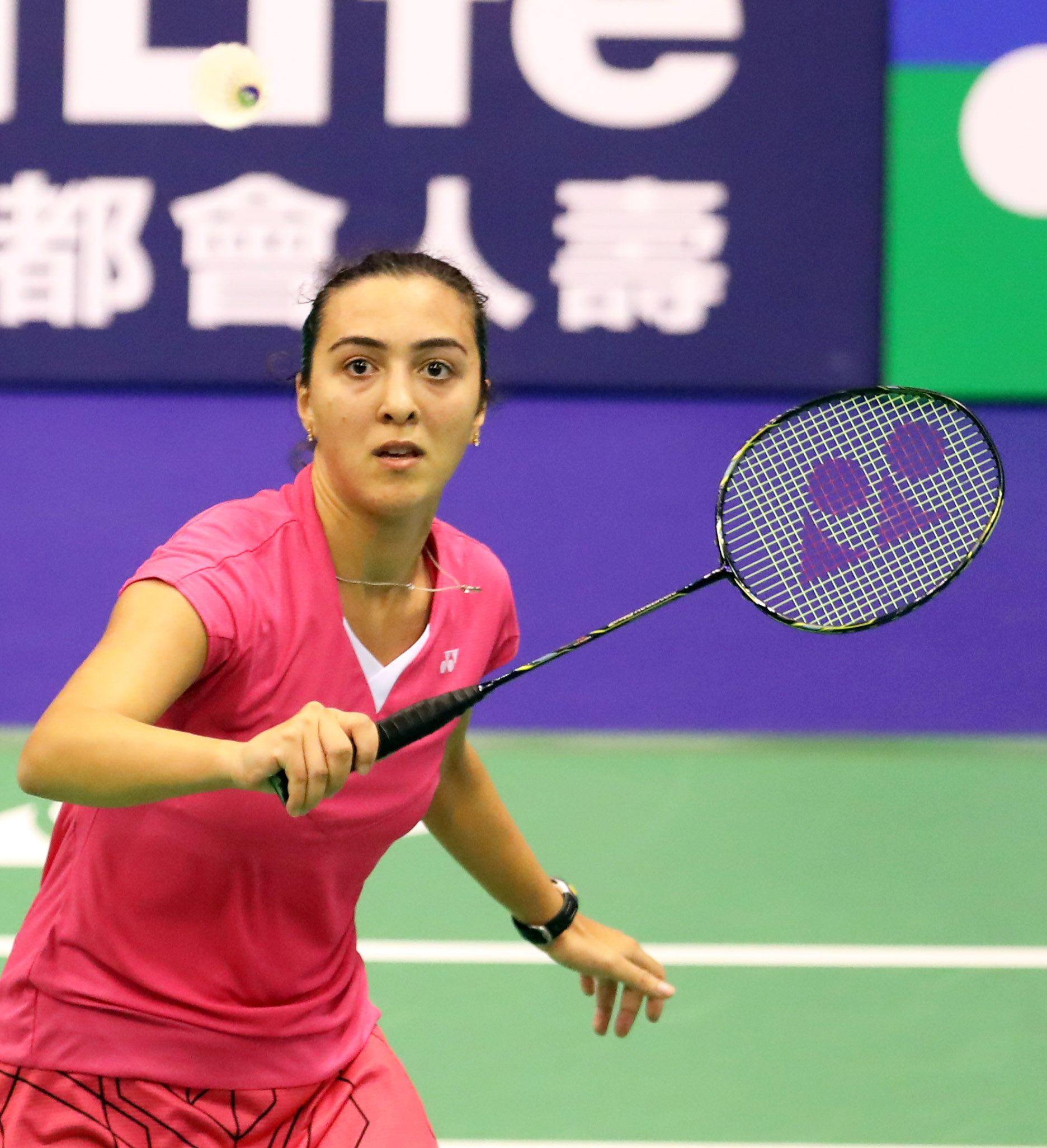 "There has been a meeting with the BWF and the BWF Athletes Commission concerning the updated qualification guidelines, and they should come back this month with a decision this week", said Cairo born Hadia Hosny (World ranking WD 35th). Among the top 50 Women's doubles with her partner Doha Hany, Hadia details the sacrifices made during the qualification year, qualification season which starts from May 2019 to April 2020. "I didn't work on my PHD in Pharmacology last year because I was training hard in an effort to win a lot of tournaments during the season, and hopefully the results will make us happy", she said.
Watching Badminton videos while discussing with her friends and keeping fit with physical exercises during the lockdown, Dorcas Adesokan (World Ranking WS 79th) confides that her confinement is going well because she is trained to manage all situations. As the current African number one, Dorcas remains humble in her approach to the idea of qualifying for the Olympics. "First, I made sure I played all Africa Tournaments, not only played, I made sure to be in the finals in all tournaments, and I attended some tournaments outside Africa too. I have to say a very big thank you to the BCA for their support to the BFN( Badminton Federation of Nigeria), they really encouraged me", said Dorcas.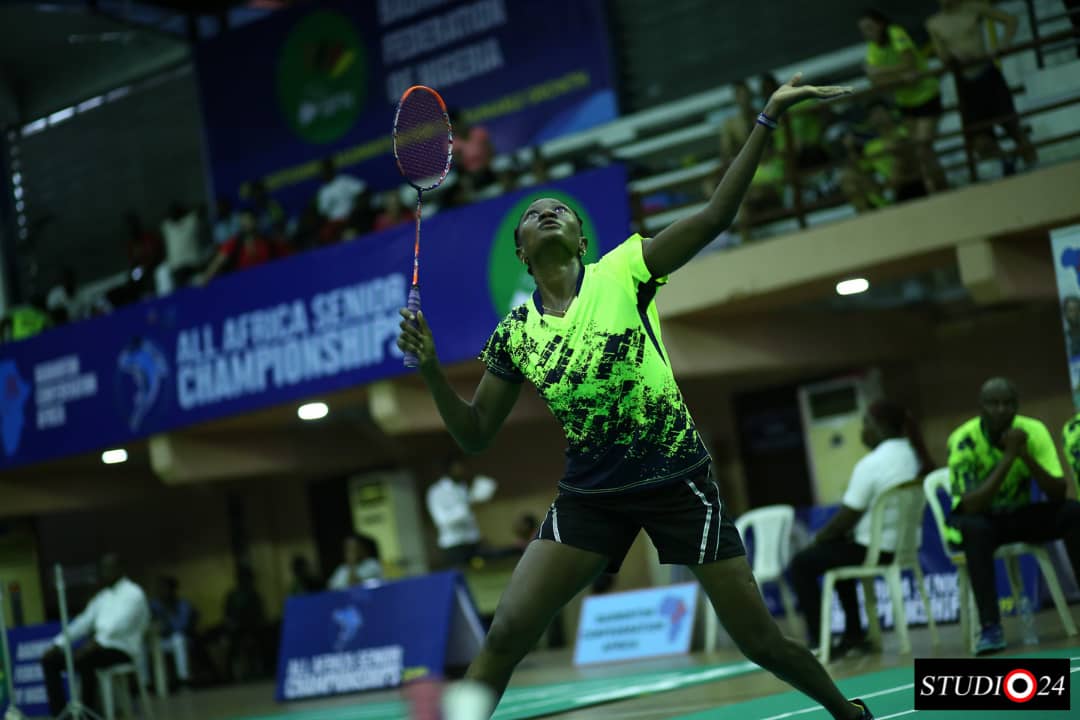 As for the Egyptian Adham Elgamal (World Ranking MX 50th), who currently qualifies for the mixed doubles for the Olympics, he trains every day. He says: "Getting better is only my option so I physically train every day, 2 sessions per day 6 days per week to keep my body fit and maintain my stamina too". Adham wasn't 100% prepared because the qualification season was tied up with his last year of studies. "My start for qualification was not that good until the African Games 2019 in Casablanca, then everything became better and better from reaching the top 50 in the ranking and ended up playing the All England 2020 as the first African Arab Egyptian player to take a spot there", said Adham.
Taking a 2-year hiatus from his studies, Julien Paul traveled to Malaysia to enhance his training in view of a possible qualification for the Olympics. He also thinks that sports as a way of regrouping people together will suffer a lot during the pandemic period. "Sports, in general, will suffer a lot, since it is a way to regroup people and thus these groups are vulnerable. But to be specific to badminton, I think there is still a way to perform it as it is an individual game with no direct contact with your opponent, thus with appropriate sanitary measures badminton can be performed with lower risks than other sports", said Julien. Kate says a 2nd pandemic wave would be extremely bad. "I think this applies not only to sports but also to the world economy, with people already losing their jobs and struggling right now, I really hope that we can do all our best to prevent a resurgence of another wave so that the economy can recover and important things such as jobs can be saved", she said.
While Badminton and other sports are subdued due to the Covid-19 outbreak, technology as in many other fields can be an essential and integral part of an athlete day to day training. Hadia Hosny suggests a mobile application specific to Badminton athletes, with specific exercises defined on the app, which they can follow and keep up with, as their training programs.